An alternative approach to developing leaders
Our approach goes beyond unconscious bias, identity awareness and psychological safety.
Our in-depth work helps leaders understand the strategic nature of inclusive leadership in order to maintain a competitive advantage and retain their best employees.
Diversity Equity and Inclusion
We are aware that that the topic of Inclusion is both societal in scope as well as deeply personal. We are not afraid to ask the uncomfortable questions, challenge assumptions and can 'hold a room' while effectively facilitating a compelling session that will leave lasting results. Through our Inclusive Leadership programs, we will work with your leaders to pay understand their own biases and assumptions and pay attention to their changing environments and employee needs. We then help them to build an organizational roadmap for an Inclusive Leadership culture.
Who it's for: Leaders of any organization who want to build and support an inclusive culture.
Results: Higher employee engagement, lower employee attrition, higher levels of trust and collaboration on teams
Request a consultation with us today.
We look forward to meeting you.
Our Leadership Development Consultants
Most great leaders aren't born, they're made. And our skilled team of leadership consultants helps them grow. We have the knowledge and expertise to bring out the real leaders in people.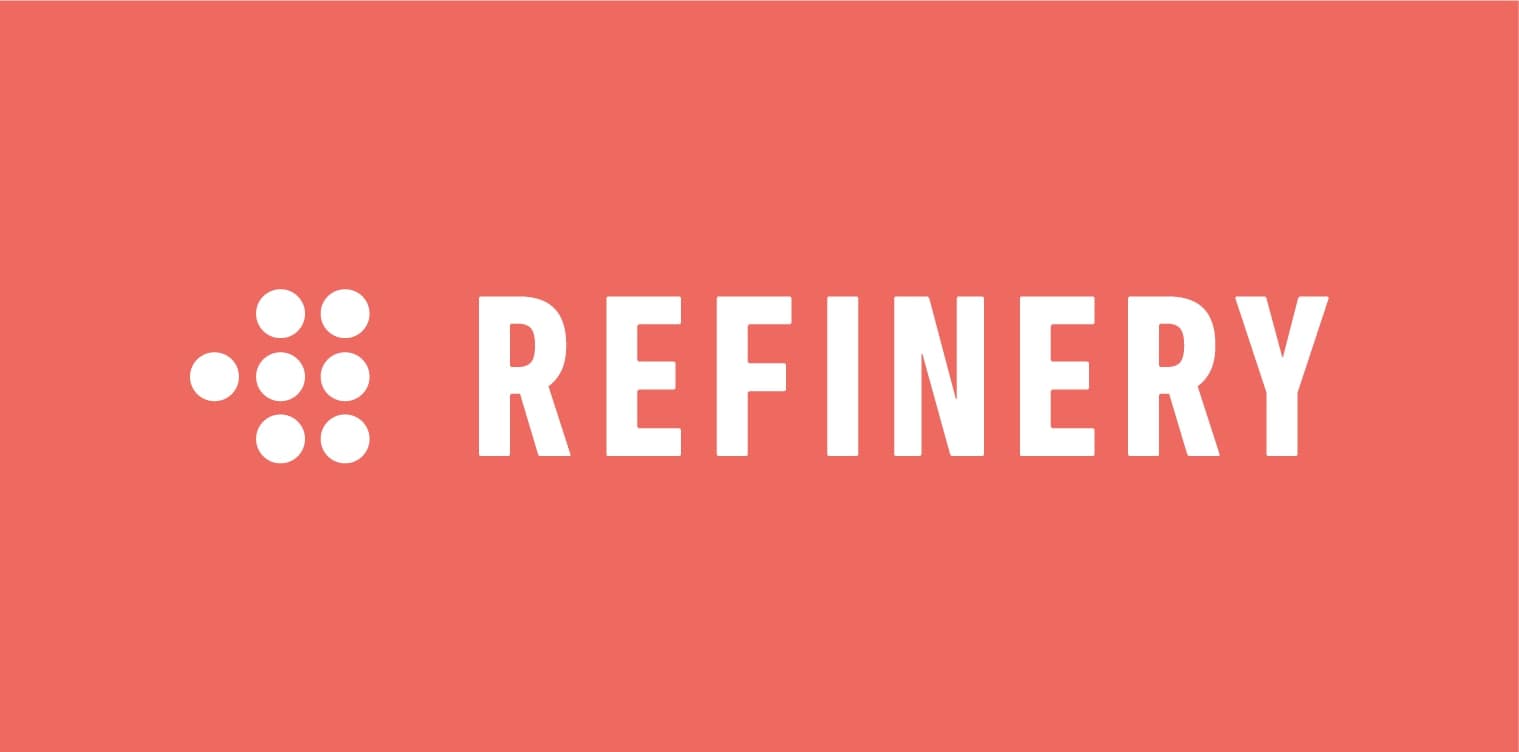 Real Leaders.
Real Results.
470 Granville St, Suite 532
Vancouver, BC V6C 1V5
The Refinery Leadership Partners, Inc. © 2021. All rights reserved.
The Refinery Leadership Partners, Inc. © 2021. All rights reserved.