Our one-of-a-kind strategic planning framework ensures your leadership team has the right plan in place to achieve long-term business growth.
We don't believe in cookie-cutter strategic plan templates. We work with your senior leadership team individually and as a group to understand where the company is going and what success really looks like. Then, we work together to develop an achievable, clear plan that everyone buys into. We also give people the tools to put the strategies in action, because a good plan only works when people apply it.
"90% of organizations fail to execute their strategies successfully."
DAVID NORTON AND ROBERT KAPLAN
Request a consultation with us today.
We look forward to meeting you.
Proactive Strategy
Through a careful discovery process, we get under the skin of the organization to find out what it really needs. This creates a well-thought-out plan with proactive strategies that drive an organization to grow and thrive.
Sense Of Direction
We ensure your vision is aligned achievable goals. We push for a plan that everyone buys into because they see the value of their role, and set a clear path for the future.
Increased Profitability
Our work with you produces a targeted plan with informed market and consumer insights. You have intelligent sales and marketing direction backed by motivated people. It's a direct path to success.
Travel Industry Technology Company
Checkfront originally contacted Refinery to help them with their annual strategic planning process. In the past, the company's CEO and co-founder had taken on the majority of the responsibility of the strategic planning process, and there was a desire to include the entire leadership team in the process going forward.
Strategic Planning Specialists
Most clients start their strategic planning process too late. Our exclusive team of strategic planning specialists has 20-plus years of experience, meaning we can get you the right strategic plan in place, fast.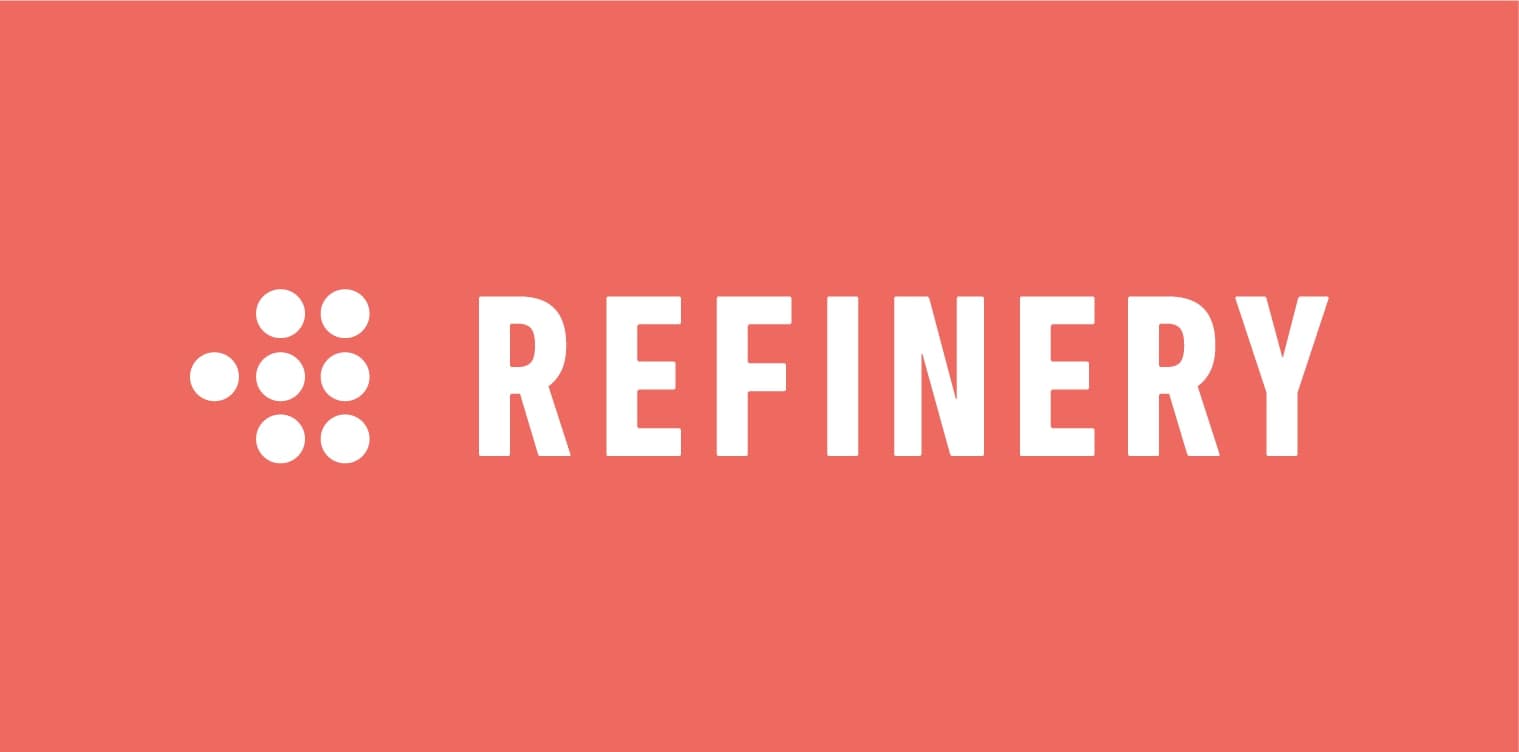 Real Leaders.
Real Results.
470 Granville St, Suite 532
Vancouver, BC V6C 1V5
The Refinery Leadership Partners, Inc. © 2021. All rights reserved.
The Refinery Leadership Partners, Inc. © 2021. All rights reserved.