International Mining Company
Refinery was called upon two years ago by this client, with a very specific mission:  Fix our executive team.  At the time, there was little trust between the members of the team, the CEO was working in a silo, and there was an imminent threat of failure in at least one of their primary operations in Europe.  Using the Five Dysfunctions of a Team concepts and assessment, we worked with the team to shed their corporate facades and get into real conversations that got their baggage out on the table.  Using exercises and activities that pushed them out of their comfort zones and into real, meaningful dialogue, we saw the team member engagement rise significantly in just six months.
Since that time, Refinery was called upon to work with the executive team on a strategy for their global operations—our three day session with the team integrated principles of Design Thinking, Neuroscience, Empathy Mapping and SOAR helped them have real conversations about the possibilities of success in their operations.  This work has led to a renewed sense of direction for the team, and is being used as the basis for the company's five year growth strategy.
Seeing the team interact for the first time in this type of setting was the most beneficial.
The interaction, discussion about the rules of engagement and the team dynamics with Hogan results was the most useful.
Most valuable was the discussions about corporate targets, strategy and hearing from others.
Request a consultation with us today.
We look forward to meeting you!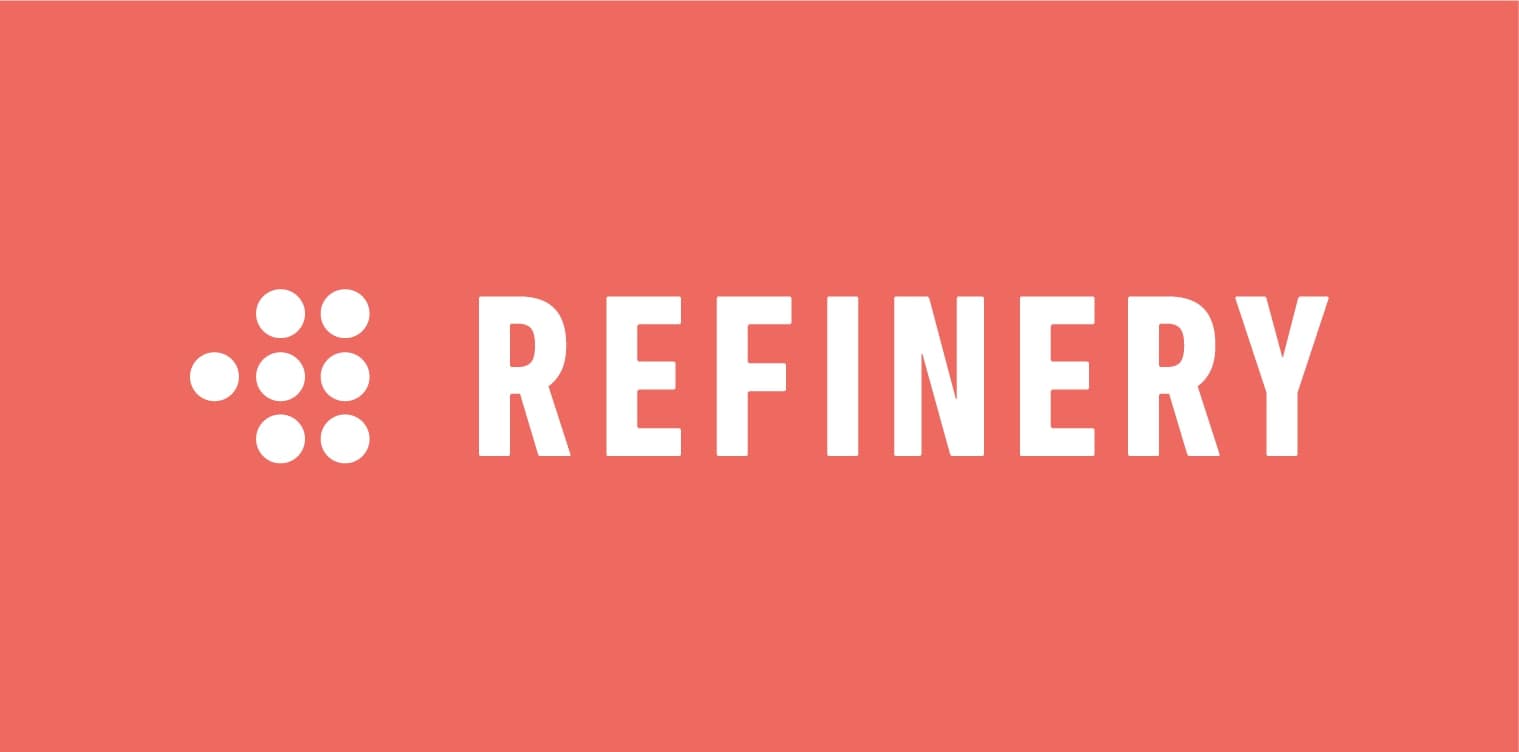 Real Leaders.
Real Results.
470 Granville St, Suite 532
Vancouver, BC V6C 1V5
The Refinery Leadership Partners, Inc. © 2021. All rights reserved.
The Refinery Leadership Partners, Inc. © 2021. All rights reserved.