Our team development programs help people get on the same page and trust each other to establish meaningful, real relationships.
Most teams fail because of internal dysfunction and distrust, which is why we don't recommend the typical team building, rah-rah exercises you'd find somewhere else. We dig to understand what's happening behind the scenes. Once we know what's really going on, we give people the insight and tools they need to work with each other. Because functional, trusting teams get real work done.
"The traditional functional hierarchy is transforming into a network of teams."
DELOITTE
Request a consultation with us today.
We look forward to meeting you.
Effective Teams
By making people really look at themselves and each other, we create an environment of trust. And when every team member understands one another, they can focus on their common goal—getting results.
Sense Of Ownership
When we help organizations align their teams, everyone becomes engaged and involved. People understand the priorities, are proud of their contributions and satisfied with their work. They're eager to make a real difference.
Reduced Costs
We develop teams by helping people trust each other. And when people feel respected, they're ready to work together. This leads to less waste, better use of time, and reduced costs.
International Mining Company
A multinational mining company was experiencing several challenges that come with times of change. It was clear from a recent Employee Engagement Survey, where people expressed uncertainty about the future of their roles and the company, that they needed team development for a more cohesive, collaborative and communicative culture.
Team Alignment Specialists
Real teamwork can be elusive. But our skilled group of team development specialists has the knowledge and expertise to take the mystery out of collaboration.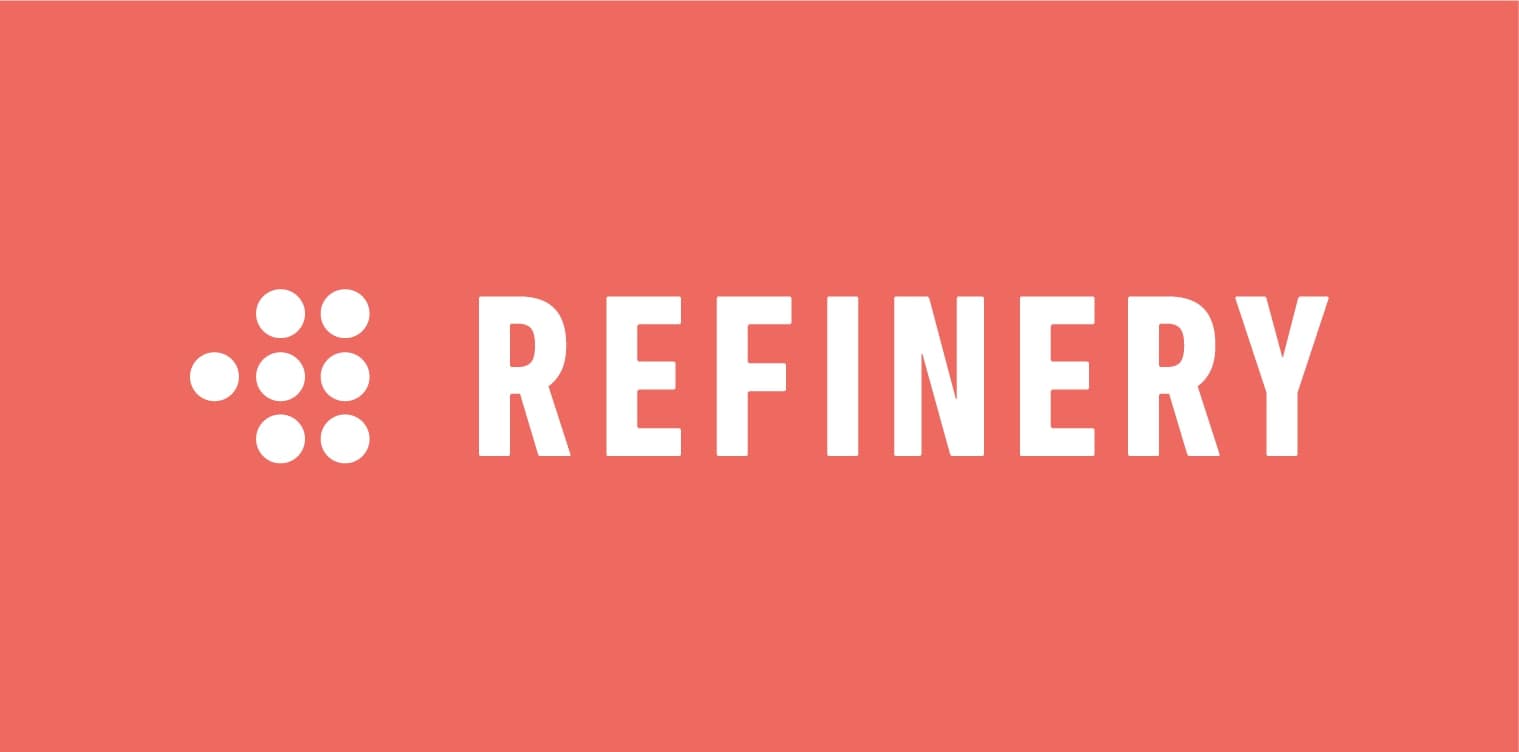 Real Leaders.
Real Results.
470 Granville St, Suite 532
Vancouver, BC V6C 1V5
The Refinery Leadership Partners, Inc. © 2021. All rights reserved.
The Refinery Leadership Partners, Inc. © 2021. All rights reserved.