Checkfront Travel Industry Technology
The Challenge
Checkfront originally contacted Refinery to help them with their annual strategic planning process. In the past, the company's CEO and co-founder had taken on the majority of the responsibility of the strategic planning process, and there was a desire to include the entire leadership team in the process going forward.
There was also a desire to gain deeper alignment on the company's leadership team, as the team had struggled in the past with expressing opposing viewpoints and having everyone feel heard in team sessions.
Our Approach
Refinery first delivered a 2-day Team Alignment session with the leadership team in which they discovered their blind spots as a team, how to interact with each other in healthy debate, and how to bring up "elephants in the room" that were getting in the way of the organization's growth. This session set the platform for the 2-day Strategy Session that followed one month later.
Refinery then stayed with the Checkfront team through monthly check-in calls and provided them with feedback to keep the team aligned with the strategy and with each other.
The Results
"Our experience with Refinery was transformative.  As a growing company, we knew the key to our success would be investing in our leadership as well as defining a clear and actionable plan.  We had reviewed several companies to help guide us through our strategic plan and company mission.  However, the approach and thoughtfulness from Refinery made it a clear winner.  We have already seen great results as a company based on the time spent with the Refinery team and look forward to a long-term relationship."—Jason Morehouse, CEO
"Coworkers who I don't really hear from suddenly were sharing incredible ideas.  There was a newfound respect for each other and respect for others who weren't speaking up before. It was really fantastic to see us all collaborating and contributing. " —Susan Aili, Director of Organizational Development, Checkfront
We broke down the walls and had real conversations.
Thank you for the excellent facilitation of these sessions. I feel it provided a safe space for our team to be able to discuss certain topics that we haven't really had the opportunity to do as a group before.
As a result of this session I will encourage those that aren't as comfortable in voicing their opinions.
The most valuable part of this experience was surfacing themes that have impacted trust and addressing them, hedgehog discussions, additional focus on asking customers and identify the next curve.
Watch my triggers more closely and share with my first team. Actively champion more conversations to help us find the market and segment we should be focusing on.
This enabled the groups to practice new concepts and challenge each other's thinking.
Request a consultation with us today.
We look forward to meeting you!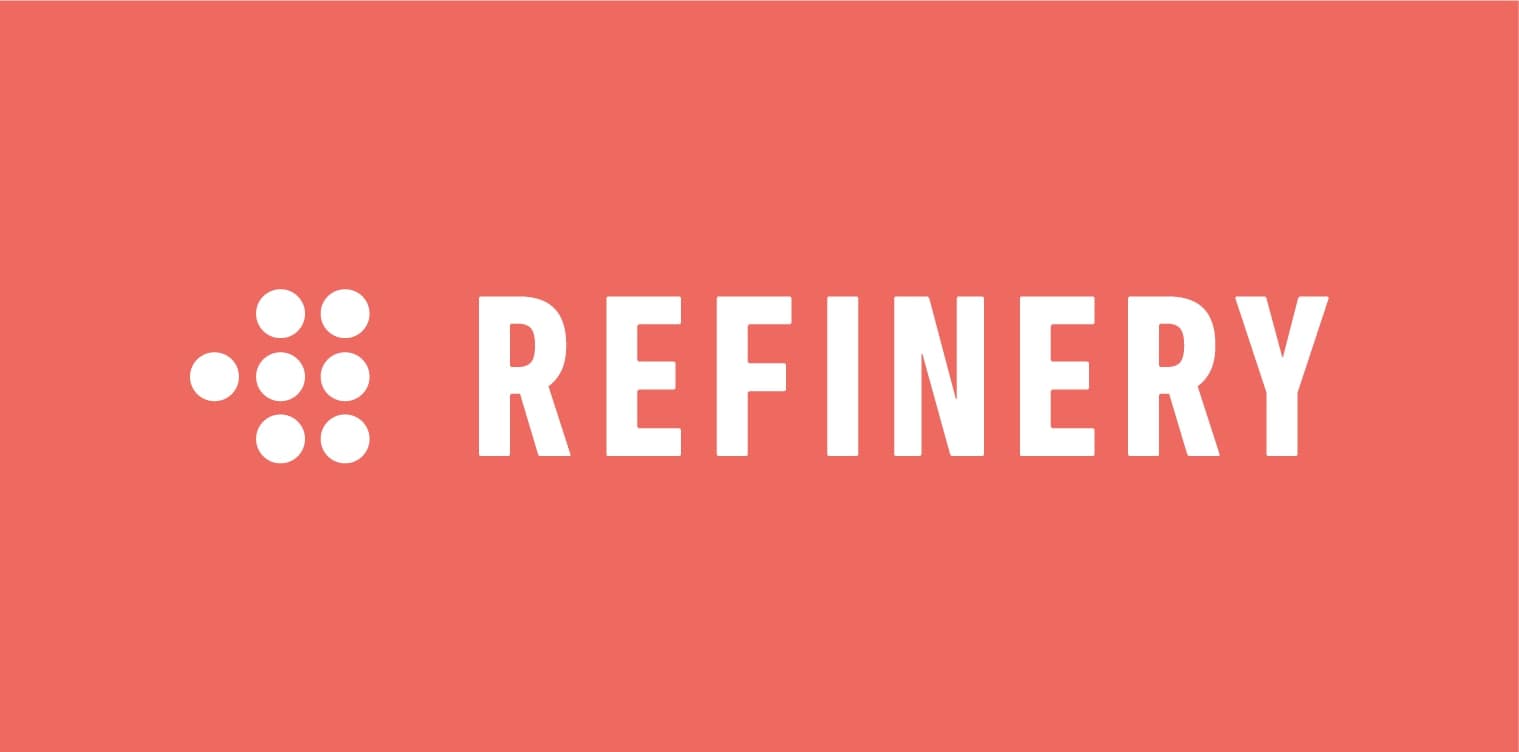 Real Leaders.
Real Results.
470 Granville St, Suite 532
Vancouver, BC V6C 1V5
The Refinery Leadership Partners, Inc. © 2021. All rights reserved.
The Refinery Leadership Partners, Inc. © 2021. All rights reserved.