The Challenge
The tech sector is one of the biggest contributors to British Columbia's economy, yet women are vastly underrepresented at all levels of leadership and even when they do make it, they leave at alarming rates. Minerva BC, a non-profit organization supporting the advancement of women in leadership, asked us to design a program that would change the game for women at all levels of technology companies.
Our Approach
After completing deep discovery work with leaders throughout BC's tech industry, we designed and delivered a program that, over the course of six months, targeted hidden biases and organizational structures and norms that were inhibiting the advancement of women in the tech sector. Participants represented both small, early-stage and large, well-established technology companies.
The Results
Upon completion of this program, each participant was given a toolkit of methods and means to create organic and urgent change within their organizations. Overall feedback from the program was very positive, with participants indicating a strong initiative to create change within their own organizations.
Really liked the SEEDS model and the experience circle. Diversity is being invited to the dance, inclusion is being asked to dance
Keep it up! I really enjoyed the format so far – a bit of theory and activities.
I really appreciate the balance of information, group discussion and information that you deliver. I find the group of people really fascinating and would always happily hear more from the group.
I would like to get deeper into inclusive leadership as I feel that we are just skimming the surface (at my organization) so far. I would love to take this back to my organization and train others as well.
Request a consultation with us today.
We look forward to meeting you!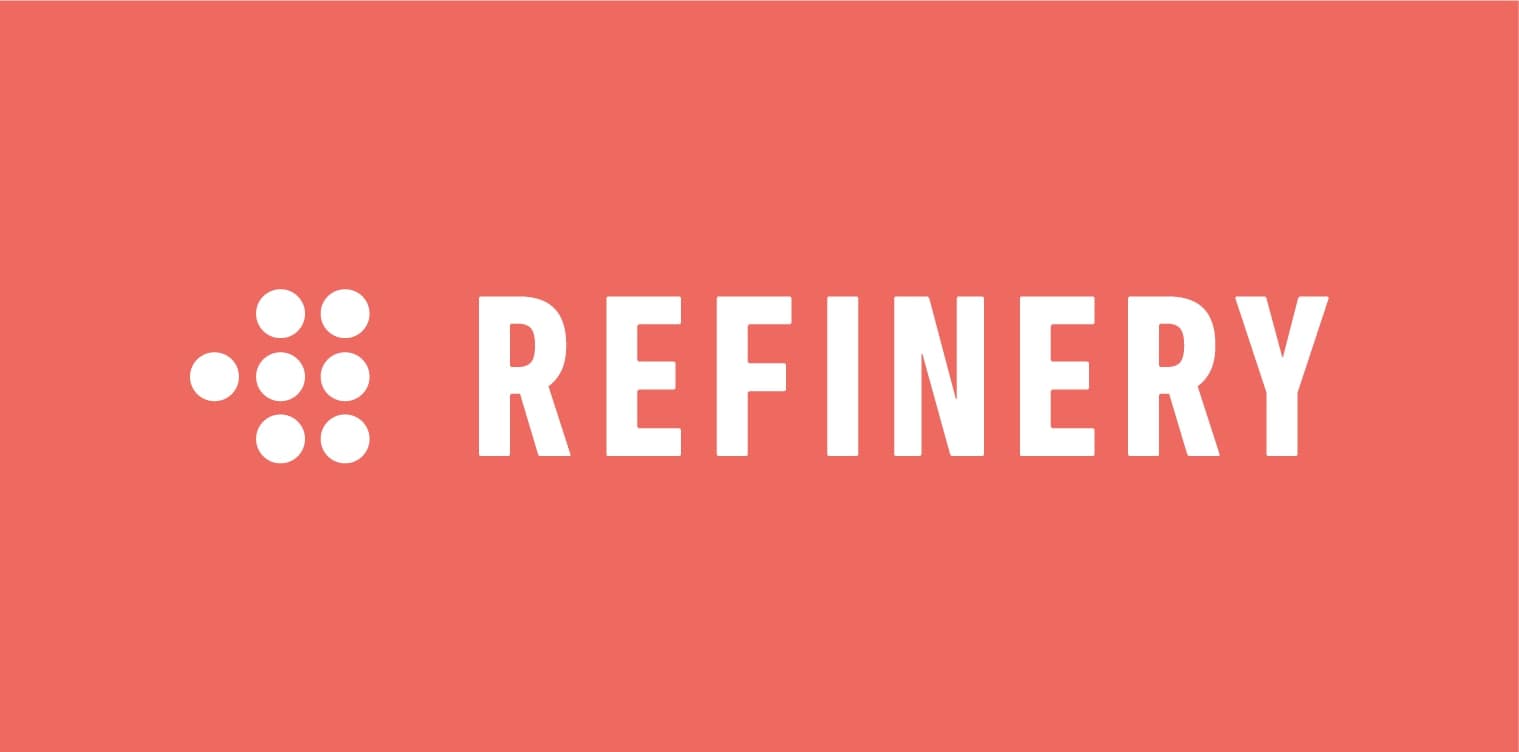 Real Leaders.
Real Results.
470 Granville St, Suite 532
Vancouver, BC V6C 1V5
The Refinery Leadership Partners, Inc. © 2021. All rights reserved.
The Refinery Leadership Partners, Inc. © 2021. All rights reserved.