Canadian Communications Company
The Challenge
For this nationally recognized communications company, promoting people through the ranks who could "cut it" at the next level was proving to be difficult. As a result the organization sought a more cohesive solution to developing their high-potential leaders that combined practical assimilation of business strategy with impactful development of their people leadership skills.
Our Approach
The company had heard about Refinery's transformative leadership development approach and invited us to submit a proposal. We are heading into our 7th year with this organization, and are currently delivering four separate multi-module, cohort-based programs for three levels of their leadership.
The Results
They continue to partner with us, because:
-Refinery is known throughout the organization for working alongside our client and sharing the responsibility of advancing perceptions and buy-in for experiential leadership development programs.
-Our programs get people excited about their future with the organization .
-Our programs are proven to get visible, tangible results. In fact, the client reports a high number of individuals who are promoted in the organization have graduated from one of Refinery's programs.
Adapting, transforming and aligning leadership development programs to support the changing environments of our clients is just one of the things that makes Refinery a globally recognized, best-of-breed leadership development partner.  In our seven years of working together, we have come to expect change and have leveraged our knowledge of the organization and its people along the way.  This time was no different.​
The advent of COVID 19 created a new cultural reality for this client.  Prior to COVID, our client understood the importance of creating an adaptive, agile learning culture for its leaders that met them where they were at.  And, with COVID, where they were "at" was in a virtual, work-from home world where human relationships are established and nurtured at a distance.   As the client told us about 2020, "This is a year of change, a year of introspection."   ​
Because we knew it would be critical that we understood and supported the organization's existing strategies and messaging during the pandemic, we gathered insights and inputs of the very people who were leading those initiatives.  Those insights directly informed the changes that we made to program content, design and delivery of their leadership development programs as we began to deliver all of these programs via a virtual platform.​
Leaders have relayed the program has been as powerful for them virtually as in-person … and that is no small feat.
Really well done, particularly given the online nature of the program. Great opportunities afforded to develop relationships with peers.
Work hard to better deal with my triggers. Invest more time in planning for the future.
The program was well structured and has been a great experience to see the Enterprise beyond our immediate business unit, build relationships with directors outside my area (which I have leveraged on a few occasions) and think broadly/strategically and coach clearly on communicate objectives.
A chance to pause, learn and reflect.
Excellent content and opportunity to personally reflect on my leadership style and current gaps, and what do I need to do differently to increase my profile and opportunities within the organization.
Great focus and balanced mix between academic and practical application of leadership principles.
Request a consultation with us today.
We look forward to meeting you!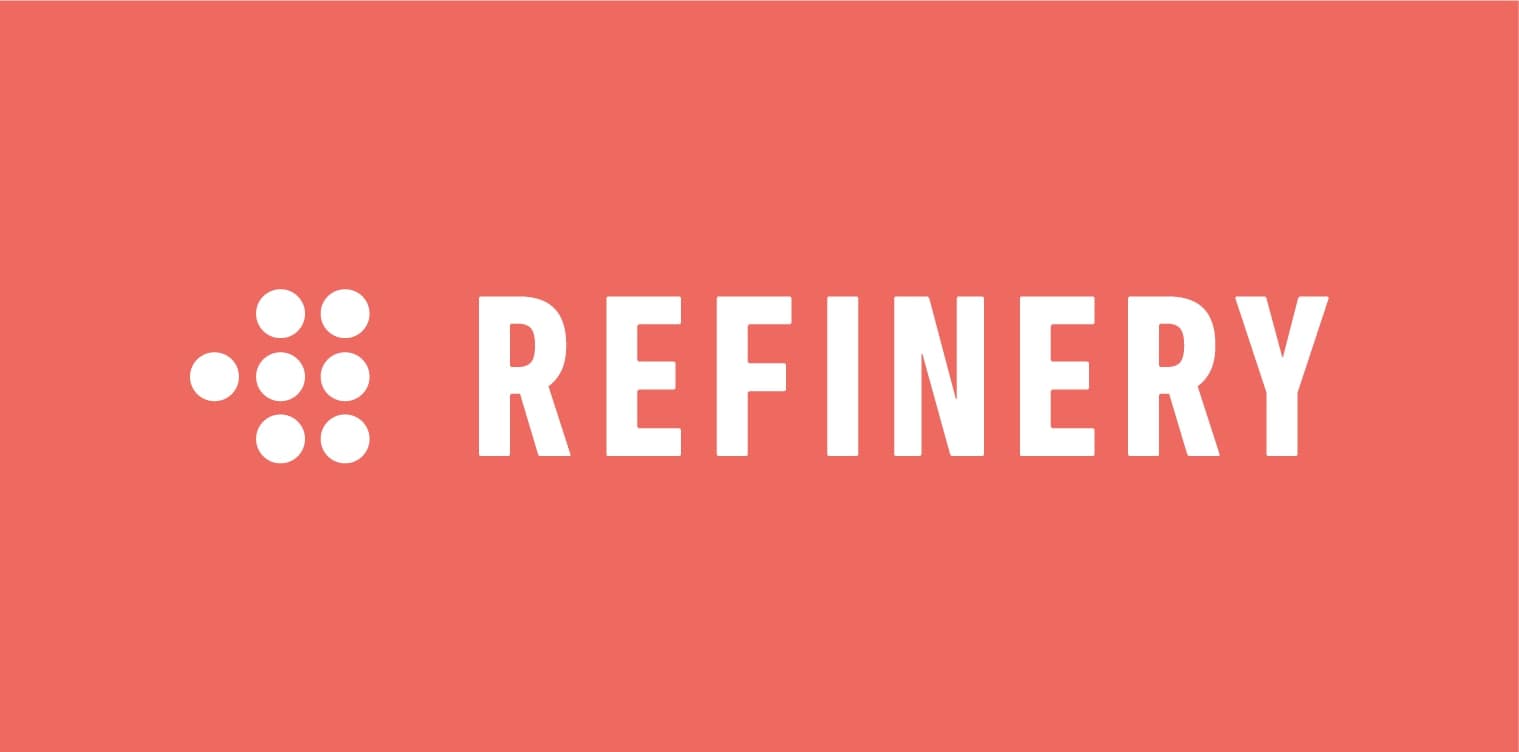 Real Leaders.
Real Results.
470 Granville St, Suite 532
Vancouver, BC V6C 1V5
The Refinery Leadership Partners, Inc. © 2021. All rights reserved.
The Refinery Leadership Partners, Inc. © 2021. All rights reserved.