Readying Leaders for the Future Workforce (DEI)
This energy organization needed to ready leaders for the future workforce, and was facing some challenges.​
​They needed something that was meaningful and would turn awareness into action as the current DEI initiatives felt too abstract, and employees could not make the connections back to their environments.  ​
​They had heard about Refinery and our ability to provide the connections that would all take leaders from passive to active learning resulting in behaviour change.​
​The challenge was that for many, they weren't seeing the diversity within their teams and as a result there was not the shift in mindsets and ownership from "it doesn't impact my role" to "I own everyday actions that influence inclusion".​
​We designed and developed an Inclusive Leader Program that combined DEI and Leadership. The program focused on learning through relevant experiences that challenge leaders to think differently about well-entrenched behaviors and actions. The program also supported employee engagement by furthering knowledge and capability in the areas of inclusive leadership behaviors in support of a culture where psychological safety is the norm.  ​
​Following the pilot in 2022 word spread throughout the organization as this program being different, effective and safe for participants.  Programs for 2023 were 'sold out' before the end of 2022, with a waiting list.​
Request a consultation with us today.
We look forward to meeting you!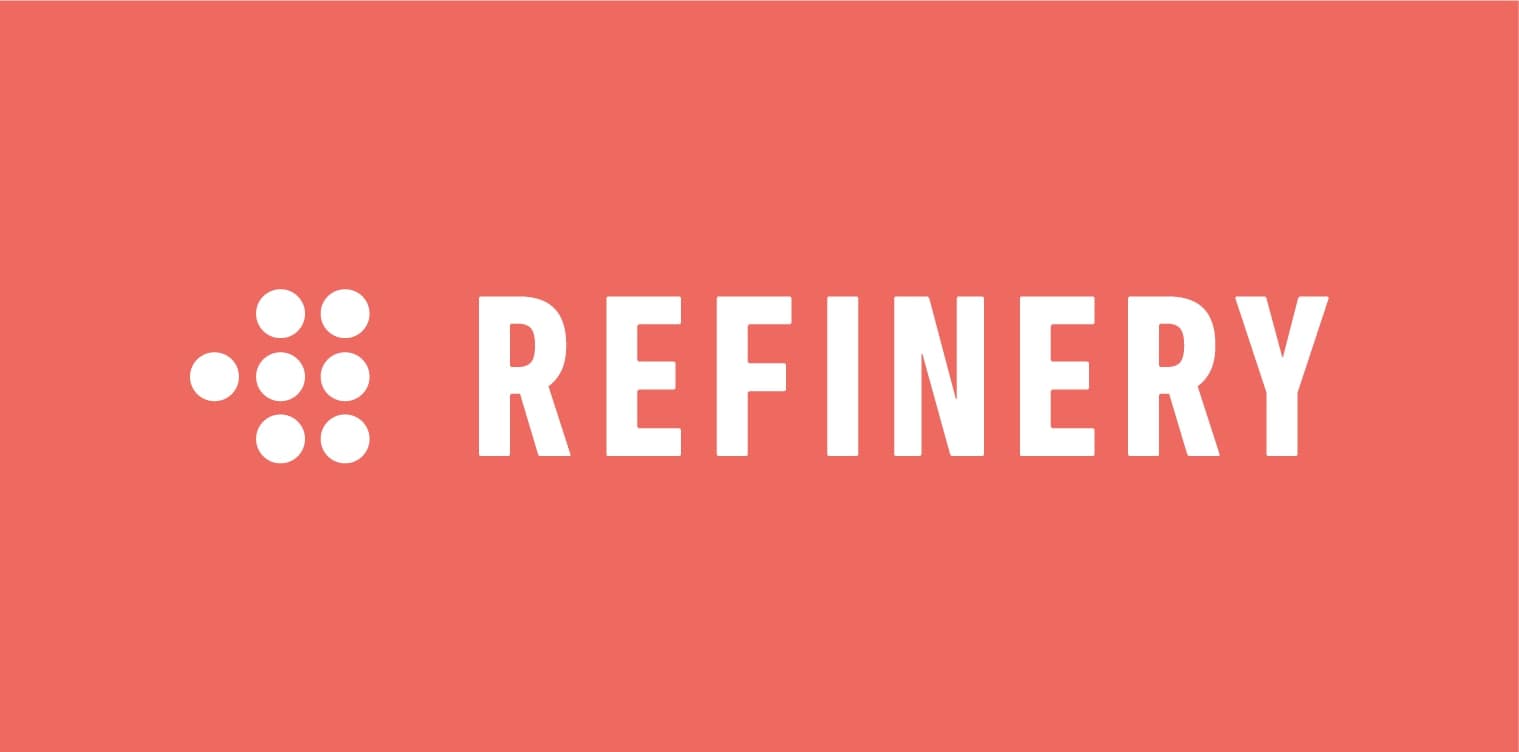 Real Leaders.
Real Results.
470 Granville St, Suite 532
Vancouver, BC V6C 1V5
The Refinery Leadership Partners, Inc. © 2021. All rights reserved.
The Refinery Leadership Partners, Inc. © 2021. All rights reserved.