Diversity, Equity & Inclusion
The Challenge
HR Tech Group was tasked with a sector-wide initiative to improve diversity, equity and inclusion (DE&I) in British Columbia.  Our goal was to increase the attraction, retention, and advancement of under-represented groups in skilled occupations in BC's technology sector.  Through this multi-year project, we implemented several pilot diversity, inclusion and indigenization strategies.
Our Approach
As part of this project, Refinery was chosen to design, develop and deliver training programs for two distinct audiences:
Inclusive Leadership Program for HR or organizational leaders with an interest in fostering diversity and inclusion practises within their organization.
Inclusive Change Agent Program for leaders open to challenging their own perspectives and creating more productive and inclusive teams.
The Results
'Refinery focused first on the individual, and helping them understand their own unconsciousness biases, how privilege has shown up in their life, and how that has not necessarily been the same for underrepresented groups. They created space for the participants to the hold up a mirror and see and understand these difficult realities. Many people express discomfort and fear of having conversations about barriers and challenges faced by underrepresented groups. Refinery created opportunity for important dialogue with people from underrepresented groups and the participants told us that this experience removed the fear for them and increased their confidence in facilitating future conversations. Participants walked away with the understanding that in order to make change in their organizations and society, we need to have these conversations. Refinery then focused the training on organizations and their systems. Participants learned to look at what organizational structures and are impeding diversity and inclusion.

We chose Refinery because of their excellent reputation for providing deep experiential learning and their previous experience developing and delivering inclusive leadership training. They have proven to be a very professional and flexible partner, open to input and adjustments as we moved through the pilots.
Refinery delivered profound learning experiences.'
Stephanie Hollingshead
CEO
Great interactive activities. I though the day was going to be difficult being on one call all day but the frequent breaks and small group discussions made the time fly by.
There was so many valuable parts, I cannot choose just one.  I enjoyed the multi-levels of listening; I also enjoyed understanding privilege section.
Meeting other people who are aligned in a goal, but have different perspectives and understanding how to get there.
I will practice active listening in my one on ones, and pay more attention to my own bias and assumptions.
There was a good building of foundation and awareness.
Listening exercise was most revealing for me. To have an audience of active listeners, how can I replicate that with conversations I have?
I was nervous to go into the breakout room to discuss an aspect of our social identity, however one of the attendees made it feel like a very safe environment to have that discussion, and was very mindful of how vulnerable we all were with one another in that discussion.
Request a consultation with us today.
We look forward to meeting you!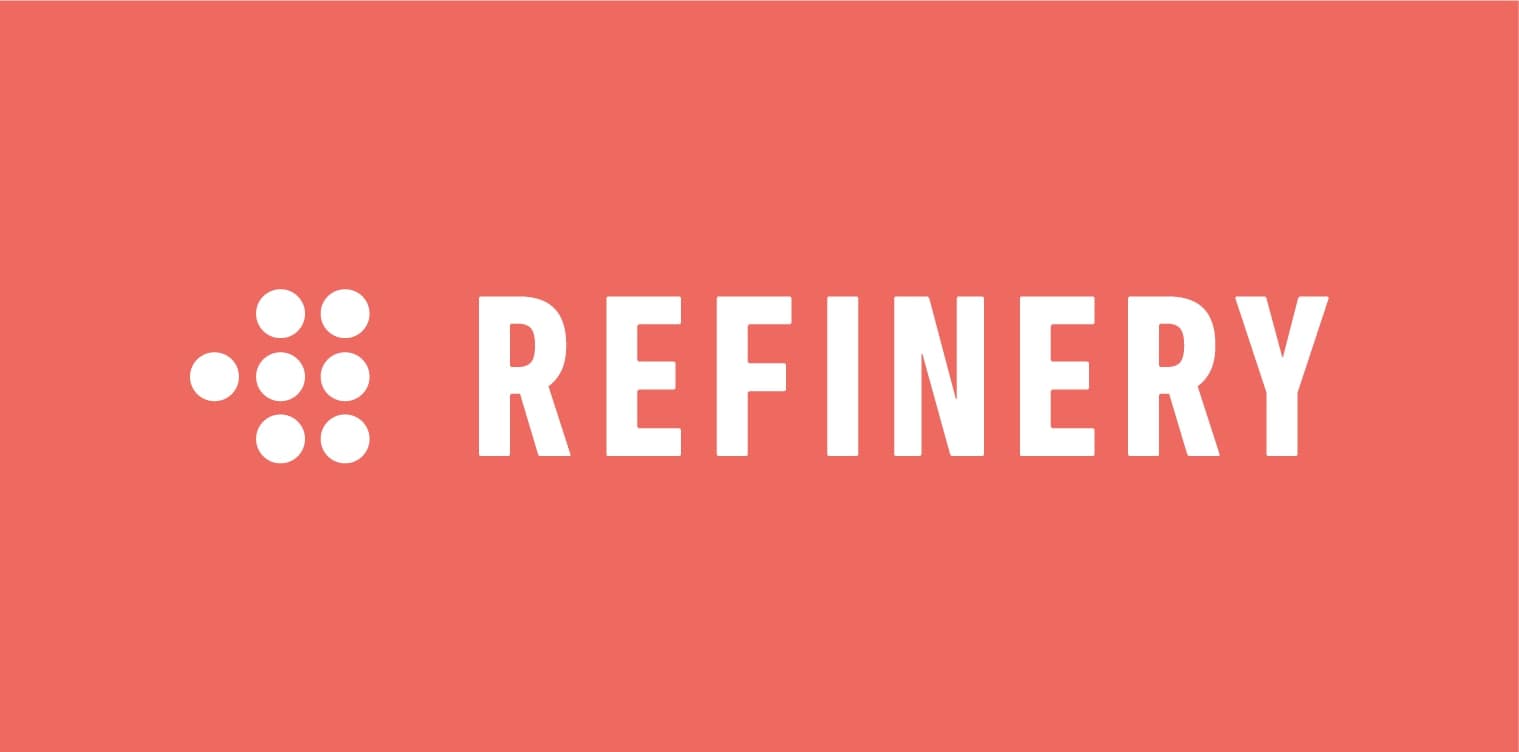 Real Leaders.
Real Results.
470 Granville St, Suite 532
Vancouver, BC V6C 1V5
The Refinery Leadership Partners, Inc. © 2021. All rights reserved.
The Refinery Leadership Partners, Inc. © 2021. All rights reserved.