Our personalized executive coaching programs show leaders how to grow, to make better decisions and get real results.
Typical coaching programs are a prescribed, one-size-fits-all-approach, but that doesn't work for today's diverse workforce. Leaders are unique, with unique perspectives and needs. We take the time to find out how leaders are being perceived and received. We'll show them the difference between their intentions and your impact. Executive coaching makes good leaders great.
Request a consultation with us today.
We look forward to meeting you.
Improved Leadership
We help leaders learn how to truly lead, rather than manage, others. People will know that they are being heard and are cared for. This brings confidence and inspires loyalty to do the best job they can.
Personal Development
We provide real insight to understand the real you, and your impact on others. This in-depth analysis helps you shift your approach to self and work. And better personal performance means better business results.
Enhanced Productivity
We bring the clarity you need to focus. Every action is aligned with the organization's vision and goals. You'll move away from distractions and fighting fires to concentrate on what really matters.
VP Community Relations
A mining company needed to gain the trust of an entire town to re-open an abandoned mine. We coached a senior leader how to inspire trust, resulting in the town agreeing to restart the mine.
Everyone needs help. Our executive coaches help leaders prosper, personally and professionally. We have more than 20+ years of experience in coaching people to get real and do their best work.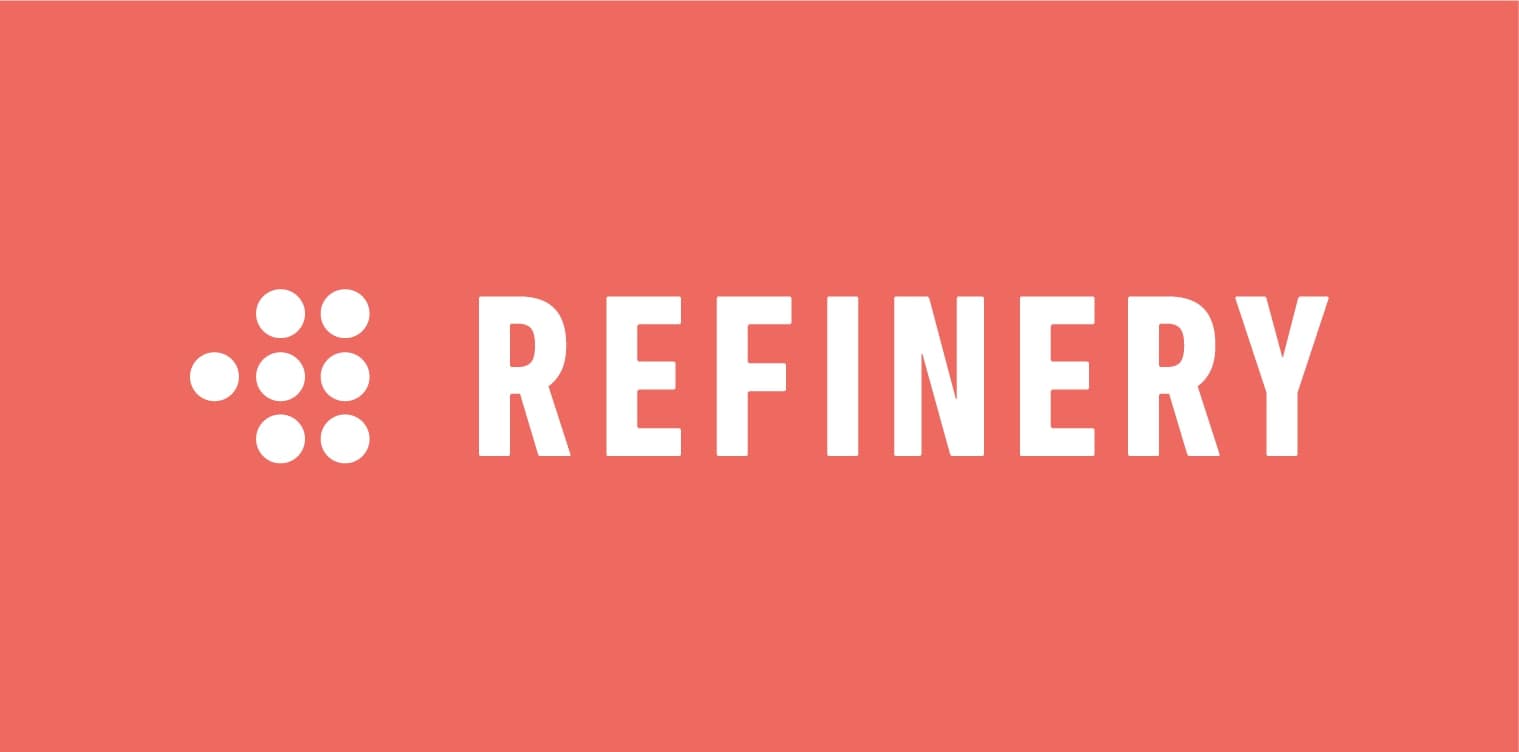 Real Leaders.
Real Results.
470 Granville St, Suite 532
Vancouver, BC V6C 1V5
The Refinery Leadership Partners, Inc. © 2021. All rights reserved.
The Refinery Leadership Partners, Inc. © 2021. All rights reserved.