We're an international leadership development consulting firm that brings a dose of reality to our clients.
We believe there are no checklists or PowerPoints that can solve serious problems. The work we do makes leaders look deep into who they are and why they do what they do. We put them to work and get their hands dirty. We uncover what's holding them back, and help them to understand how to break through their constraints. And then we use these insights new ways of thinking and behaving that change not just how they work, but how they live.
Our custom designed leadership development programs give leaders the tools they need to inspire others to do the right thing.
We don't provide your average leadership development experience, because we don't produce average. There aren't any checklists or trendy models. We dig, poke, play. We make people get real with us. Because when we understand what drives a leader from the inside, we understand what drives them at work. When leaders really know themselves, they're better equipped to manage their behaviour and inspire others.
"83% of organizations don't have confidence in rising leaders at their firms."
HARVARD BUSINESS REVIEW
Request a consultation with us today.
We look forward to meeting you.
Getting People to Care
We help leaders to learn how to engage people so that they care about their work and the organization. Engaged people put forth more discretionary effort than those who are not engaged. They want to excel and they get better results in the process.
Connected Teams
We bring people across the divide. We push them out of their silos and inspire their willingness to work together and share ideas. People get real with each other, and that makes good ideas great.
Adaptable Leaders
We teach leaders how to become agile. They know how to handle what's thrown at them and adapt to change. They become more effective because they can handle any situation, any time.
Canada's largest diversified mining company
A mining organization needed their leaders to manage a long-term growth strategy in a turbulent market. Refinery worked across the organization to develop a custom leadership program that unified the culture and created a vision embraced by everyone.
Our Leadership Development Consultants
Most great leaders aren't born, they're made. And our skilled team of leadership consultants helps them grow. We have the knowledge and expertise to bring out the real leaders in people.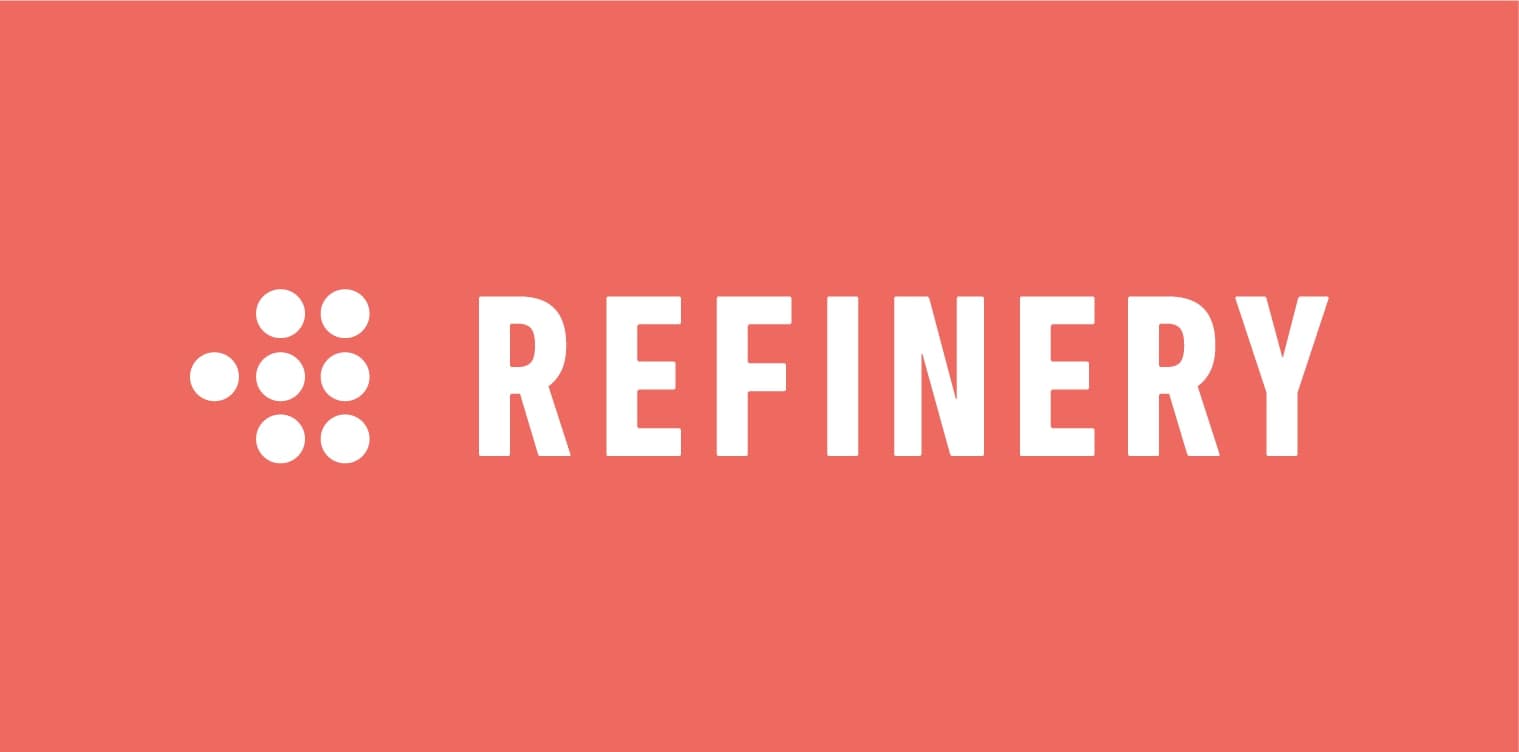 Real Leaders.
Real Results.
470 Granville St, Suite 532
Vancouver, BC V6C 1V5
The Refinery Leadership Partners, Inc. © 2021. All rights reserved.
The Refinery Leadership Partners, Inc. © 2021. All rights reserved.