Refinery gives clients the real feedback and the right tools they need to develop their leaders and inspire people to do great work.
We're a highly skilled team with diverse, deep business and life experience. We share a natural curiosity, passion for our work, and a desire to develop our clients. We're always learning, evolving and sharing.
Refinery Leadership Development
Meet Our Consulting, Design and Operations Team
Aarushi Agarwal, Program Coordinator
Aarushi's experience with two co-op terms at Refinery brings her not only equipped with her knowledge of Refinery's systems and processes, but also a deep understanding of Refinery's unique, open, and positive culture. Through her past experiences in mentorship roles and working at a Career Centre as an undergraduate student, she realized her passion to help people grow personally and professionally and is driven to help create better workplaces for her clients. Having worked across multiple time zones and across a variety of cultures, Aarushi has developed flexibility and adaptability to provide high levels of service to her clients and support her coworkers as a true team player. In her role as Program Coordinator, she is motivated to bring the true "Refinery experience" and you will see her behind the scenes managing program logistics or online providing technical support for our virtual programs. She is excited to see how she can use her organizational skills, detail orientation, and research skills as a full-time Refinerite!  
Javiera Caro, Program Coordinator
Javiera brings a dynamic and proactive approach to her role as Project Coordinator. Her passion, creativity and organizational skills drive her attitude to go above and beyond with our clients. Born in Santiago de Chile, Javiera has lived and worked in the United States, Andorra and throughout Central America. Javiera has a strong background in the arts working both in television and live theatre.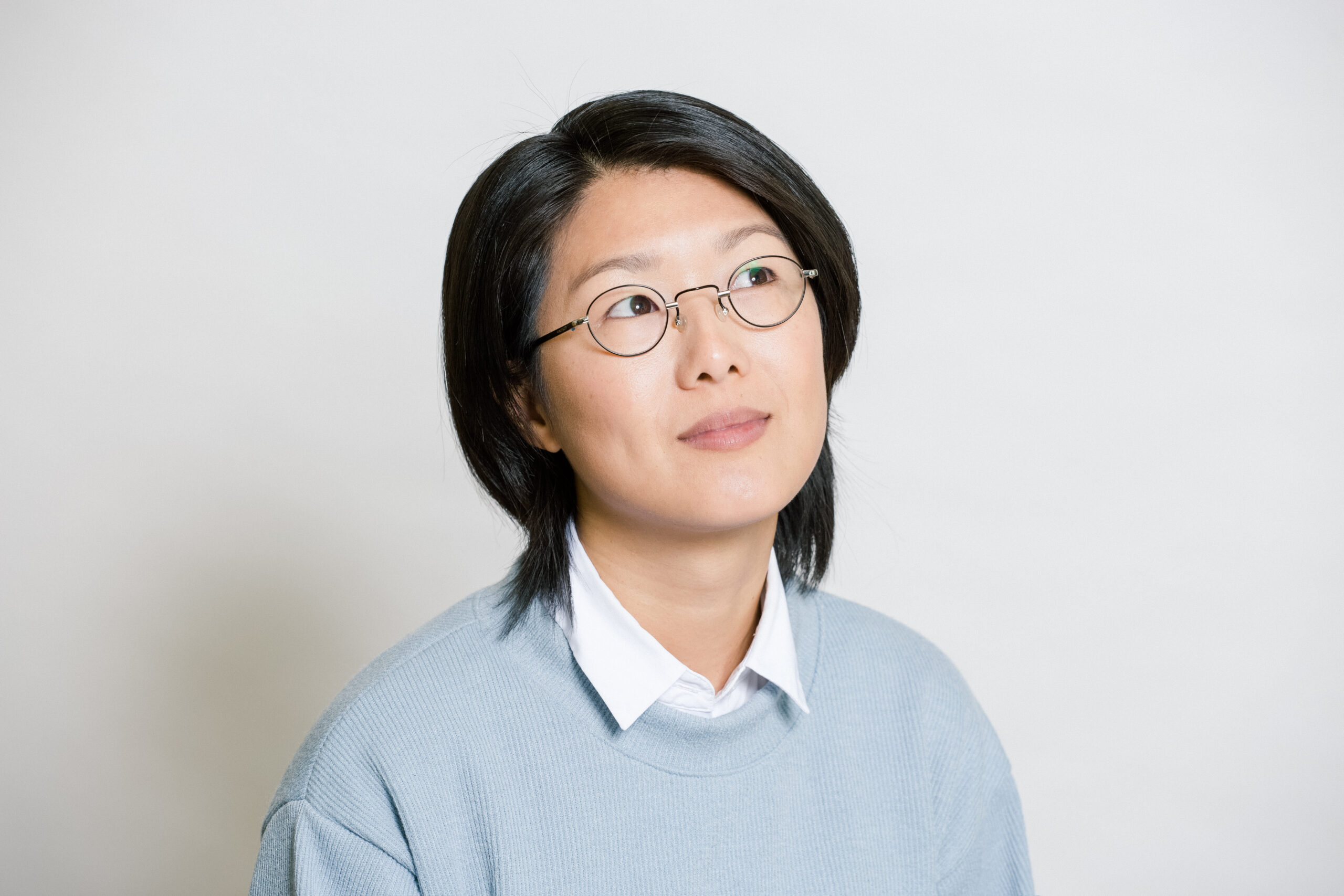 Winnie Chick, Manager, Client Experience
Continuously working on self-improvement, Winnie is thrilled to be a part of a company that encourages reflection and nurtures growth. With her previous experience as an elementary school teacher, Winnie likes to emphasize HAVING FUN: in her Program Manager role, she is the brains behind many of the engaging activities in our virtual programs. Additionally, you can find Winnie online offering tech support during our virtual sessions.
Daniela Caro, Project Coordinator
Based on her previous experience as a therapist and as a teacher in public and private organizations, Daniela brings her great capacity for observation and diagnosis to our team, adding value from her human perspective to the effective management of the coordination of activities and logistical processes of our programs.
Trina Hamilton, Director, Executive Development & Coaching Strategy
Trina is an engaging professional consultant, facilitator, and leadership coach who models what it means to show up wholeheartedly and on purpose. With over 30 years of experience in corporate education, performance consulting, and leadership development, Trina understands how to achieve meaning and lasting results. Having worked in global high-tech firms, Canadian and US telecommunications, provincial government, retail banking, and healthcare, Trina also understands organizational complexity and partners with clients to find clarity and alignment on the "why" so they can work together toward the "what" and "how."
Frank Liao, Program Coordinator
Frank has worked in various roles in the non-profit sector and small businesses over the years through which he has acquired experience in talent management, project operations, curriculum development and leading teams. Throughout his time engaging within these different roles, he has been continually focused on personal impact and positive change in order to influence the circles that people are in, which he brings to his role at Refinery as a Program Coordinator. He intends to provide staff, facilitators, and workshop participants with all the tools that they need to succeed in the areas that they are involved in.
Sid Mehta, Operations Coordinator
Sid's brief work experience at his university enabled him to spot the hardworking and flexible professional in himself where he saw himself adjusting well across different kinds of people, tasks and reporting managers and yet making a success of the unique challenges. He was attracted to Refinery's open and communicative culture where he could learn new skills in different business areas like finance, accounting, marketing, and administration. Sid developed an affinity towards numbers, data analysis, technology, and organization. At Refinery, he gets to explore these passions during his full-time term.
Rocio Olvera, Accounting Lead
Rocio has 10 years of experience working in finance and project accounting for professional services firms in both Canada and Mexico. She was attracted to the inclusive and supportive culture at Refinery Leadership so much so that she joined our team twice. Rocio enjoys being hands-on in our business and is absolutely fearless about taking on new challenges wherever help is needed.
Kate Duggan-Radford, Program Manager
A self-proclaimed wizard behind the curtain, Kate brings a diverse mix of business, project management, public relations, and marketing skills to her role as Program Manager. She is passionate about creating impactful experiences and thrilled to be working with a team that challenges people to climb toward the best version of themselves every day.
Jelena Vath, Director of Design
Jelena brings a varied skillset to The Refinery developed throughout years of her work in the field of client relationship management, business development, organizational management and consulting. Known for turning challenges into opportunities, Jelena's personal-professional style involves strategic foresight and is influenced by a passion for the development of others and the belief that organizational success relies on consistent, quality collaboration.
In her role as the Director of Design at Refinery, Jelena oversees the creation of immersive developmental learning programs that target leaders at all levels of an organization.
Mariana Veras, Program Manager
Mariana is invested in helping her internal and external clients succeed and feels that she has landed in a role that provides the perfect combination of challenging work that meets her goals for personal development with a rewarding career helping people realize their potential as leaders. Mariana has over ten years of business management experience across industries such as education, finance, consulting and human resources.
Teresa Reith, Program Coordinator
Teresa brings 15+ years of meeting and events planning experience to Refinery's leadership programs. Joining Refinery in 2021, her focus is on the logistics of the programs: Teresa takes care of the back-end coordination from participant correspondence to venue planning and flawless execution of workshops.  Moving from incentive events to Refinery has allowed Teresa to get a front-row seat in watching leaders develop their skillset and is constantly amazed by the positive impacts on each of the participants. 
Request a consultation with us today.
We look forward to meeting you!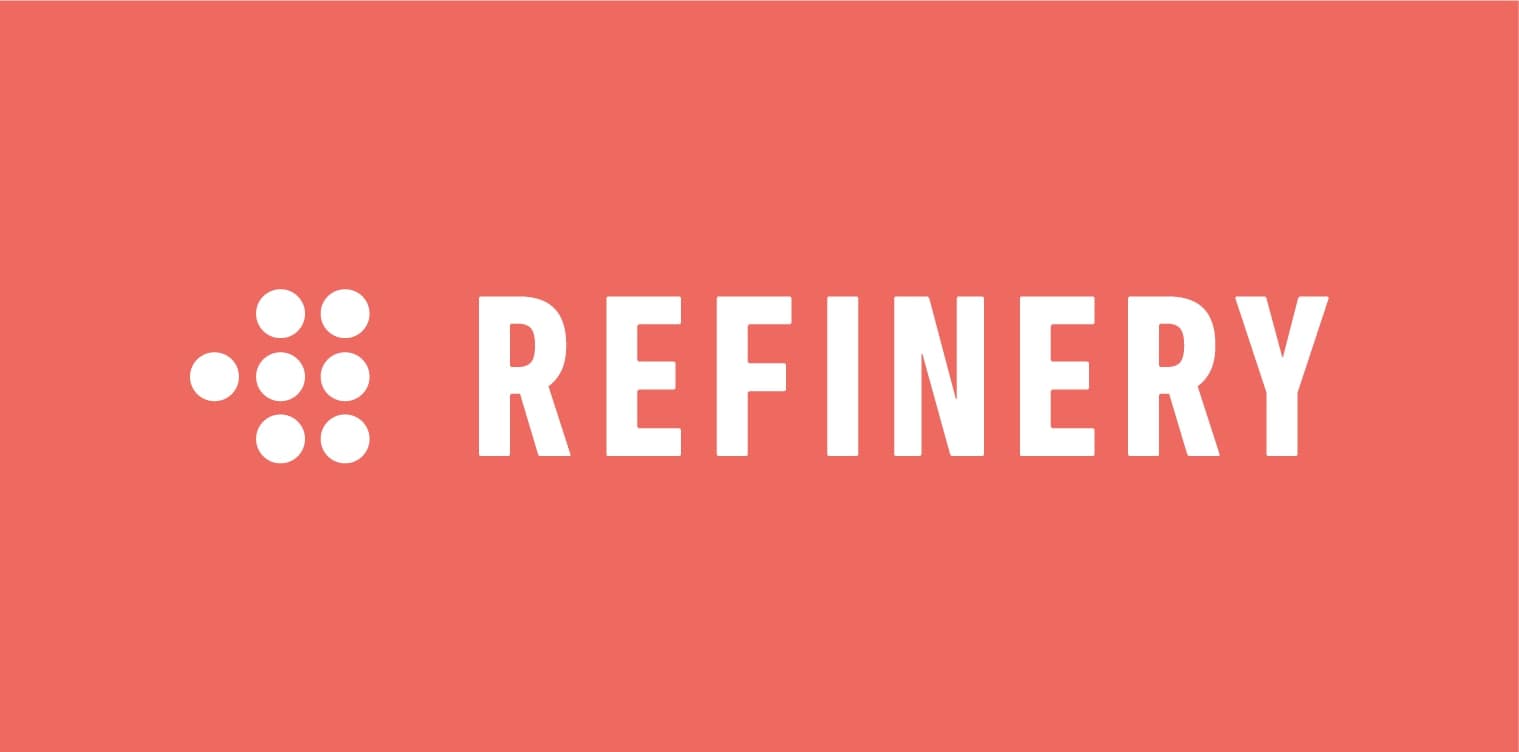 Real Leaders.
Real Results.
470 Granville St, Suite 532
Vancouver, BC V6C 1V5
The Refinery Leadership Partners, Inc. © 2021. All rights reserved.
The Refinery Leadership Partners, Inc. © 2021. All rights reserved.