Fortune 500 Resource Company
Frontline Leader Development
The Challenge
This North American resource company was looking to develop an integrated leadership
training program for their frontline supervisors in its operating assets, that focused on development of key leadership skills such as: collaborate with others; delegate and follow up; plan and prioritize; build trust and rapport; provide feedback; resolve conflict; make timely and informed decisions; adapt to changes; and maintain composure.
Our Approach
In the past safety and leadership were kept as two separate programs and the client wanted to create a seamless program that incorporated leadership and safety into one fulsome program where models, philosophies, and learning methodologies were aligned.
To do this we were asked to partner with their Safety provider and to lead the design work and conversations that focused on streamlining efforts that would be required to ensure sections blend into each other not only from a content perspective, but from an overall participant experience perspective.
We considered things like: is there equal opportunity within each workshop day for participants to partake in learning activities, group conversations, reflection, partner discussions, be on the receiving end of information/content, practice applying that information, get up and walk around, take a break? Do the various components build on each other? In facilitation, are we being intentional about referencing and making connections back to what participants learned about previously (this is especially important across days/partners)?
The Results
We created powerful and relevant learning experiences for the participants that they will take forward. We started 2020 with in person programs and then shifted to virtual. Leaders have relayed the program has been as effective for them virtually as in person … and that is no small feat.
And, they are continuing with us in 2021.
The growth from day 1 to day 3 on our mindsets and being adaptable and collaborating in the exercises was beyond what I thought it would have been after the first exercise.
I was very surprised how engaging it was for being virtual. The breakout rooms gave us an opportunity to get to know your peers. The material was relevant and easily understood. Would recommend to any leader or potential leaders
I came in with low expectations and was blown away. Easy communications, good group of peers to work with and learn from and the facilitators were prepared, encouraging, and clearly experienced. The tech support was done perfectly too.
Amazing, well done in the virtual space with exercises that helped to develop you as a leader and a co-worker.
Blown away on how well it went virtually. I would prefer this format to anything else. I feel that I connected with people just as good, maybe even better then I would have even in person. I was totally impressed at how the breakout group rooms had us work to solve complex problems.
It was great, whole new experience which I went from skeptical to accepting/embracing.
Very good program tying increasing leadership skills directly to safety topics and building safety culture.
I first came into this course thinking it would be hard and not work. Also thinking that I would be the one to hold us back as I am new to the supervisor role. But once involved I changed my mind. I have learned so much on how others see and do things and that they themselves struggle. Everyone involved in this course including facilitators have really helped me to open up and grow in confidence. I have work to do but am excited to see where I go with my new learnings. I really enjoyed these 3 – days, all facilitators were amazing 🙂
The session was of high value and allowed me to revisit my values and views as well as focus on areas to improve on.
Request a consultation with us today.
We look forward to meeting you!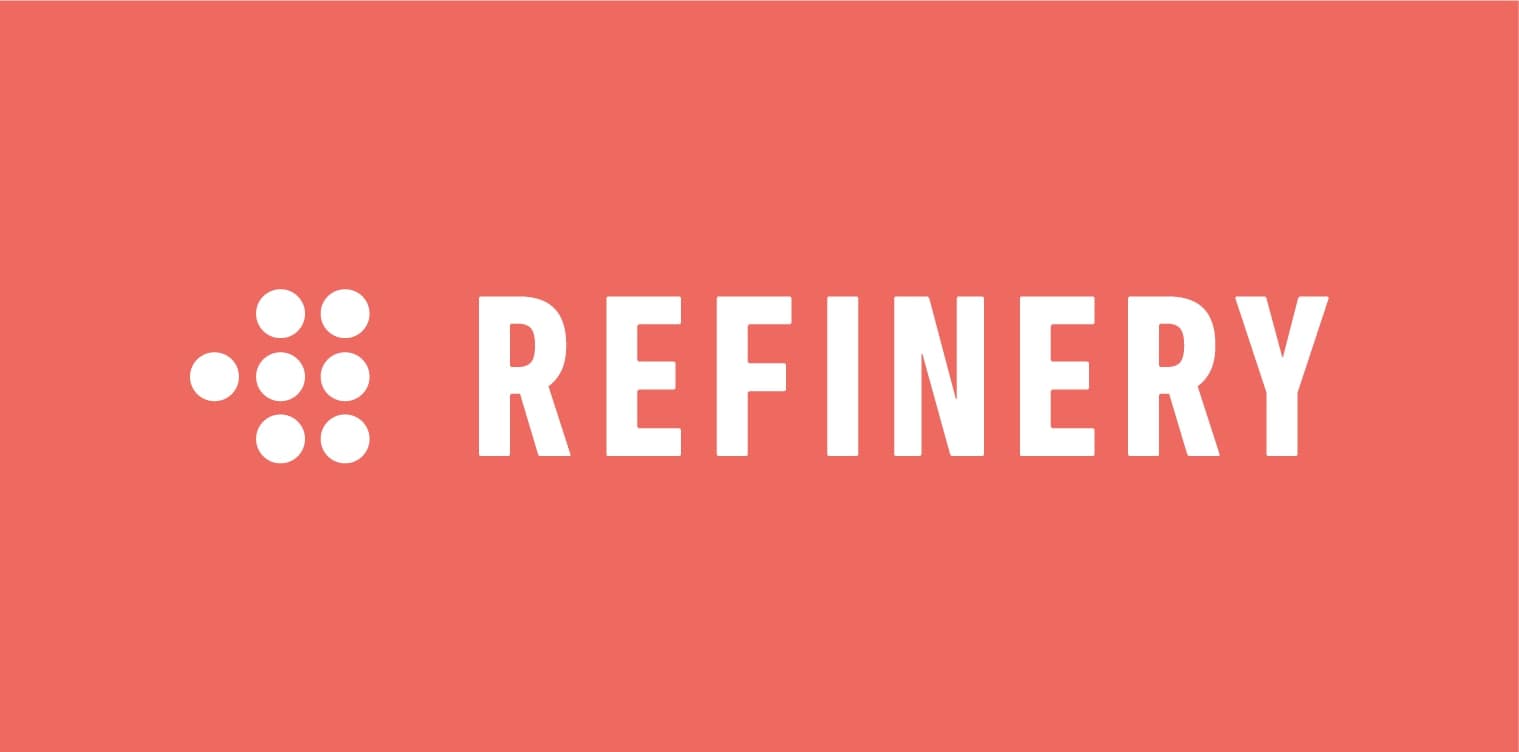 Real Leaders.
Real Results.
470 Granville St, Suite 532
Vancouver, BC V6C 1V5
The Refinery Leadership Partners, Inc. © 2021. All rights reserved.
The Refinery Leadership Partners, Inc. © 2021. All rights reserved.