Refinery gives clients the real feedback and the right tools they need to develop their leaders and inspire people to do great work.
We're a highly skilled team with diverse, deep business and life experience. We share a natural curiosity, passion for our work, and a desire to develop our clients. We're always learning, evolving and sharing.
Refinery Leadership Development
Susan Eick, CEO
Susan has more than 30 years of business strategy, marketing and executive development experience in the financial services, technology and non-profit sectors. She is known as an individual who can assess a situation quickly and develop plans of action to support change initiatives within an organization.
An active writer and public speaker, Susan is passionate about the topics of creating real strategies that work, authentic leadership, executive burnout and aligning teams. She regularly facilitates executive team sessions and loves to "dig in" to the complexities of business performance.
Susan is a competitive paddler and runner who enjoys telling stories that draw on team effectiveness from her experiences as an athlete.
Julie Butcher, VP, Consulting
Julie is a Professional Executive Coach and a Leadership Development and Organizational Health Consultant, having coached senior leadership teams and facilitated discussions around team development. She has over 30 years of HR and organizational change experience, specializing in aligning leadership and HR practices with organizational strategy. She is also an experienced facilitator and training development leader. Julie is practical, results-oriented and inspiring.
Rhonda Gorman, VP, Client Leadership
Rhonda brings a breadth and depth of corporate experience across sectors such as energy, technology, communication and education. She is known for building and nurturing long-standing client relationships. Rhonda brings a deep understanding of people and the impact that great leadership has on business results and partners with her clients to ensure their desired outcomes are met.
Caroline Lewis, VP, Operations
Caroline has 25 years of experience leading support services teams in international professional services organizations. A self-professed process geek, she is opportunistic about finding smarter, better, faster and more practical ways to help translate business strategy into results. Caroline has a track record for nudging people in to uncovering their hidden talents in order to grow and thrive in their career.
Julian Fuentes, Country Manager
Julian sharpened his business skills working for and with multi-national companies as part of a data and information management organization. He went on to establish his own consulting practice before joining Refinery Leadership in 2013. Value creation for his clients has been his main driver throughout his career. Julian is passionate about organizational and individual development, inspiring and coaching self-awareness, self-management and team empowerment.
Request a consultation with us today.
We look forward to meeting you!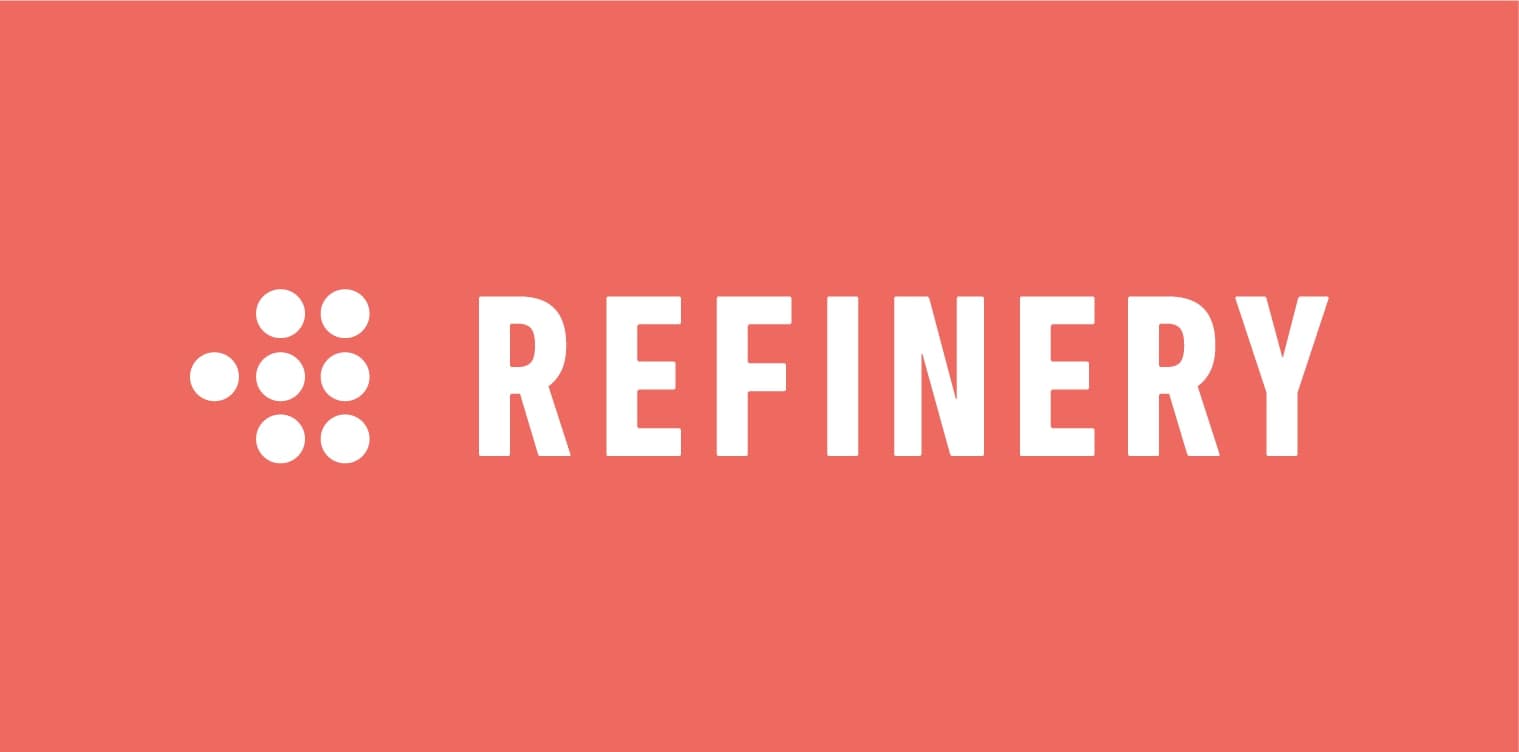 Real Leaders.
Real Results.
470 Granville St, Suite 532
Vancouver, BC V6C 1V5
The Refinery Leadership Partners, Inc. © 2021. All rights reserved.
The Refinery Leadership Partners, Inc. © 2021. All rights reserved.