The Challenge
The Vice President of Community Relations for a mining organization needed to get the support of an entire town to reopen a previously abandoned open-pit mine. The town didn't trust that the organization had the best intentions of the community in mind.
Our Approach
Through executive coaching, we provided a framework for the VP to help him assess what was a real concern for the community, versus what was a perceived threat. We also developed a plan for him to learn to manage emotions in tense situations and communicate clearly.
The Results
The VP shifted the perception of the organization from being an adversary to an ally. Community representatives felt their concerns were truly heard and understood. With this new spirit of trust, the town approved plans to reopen the mine.
Enhanced Reputation
We couldn't change the past, but we could change the response. Coaching an executive in advanced psychological techniques led to transforming a relationship based on fear to one that was based on trust.
Business Results
Taking the time to understand the real issue and identify the skills the leader needed to succeed resulted in the ultimate success for the organization—better local relationships and business growth.
Request a consultation with us today.
We look forward to meeting you!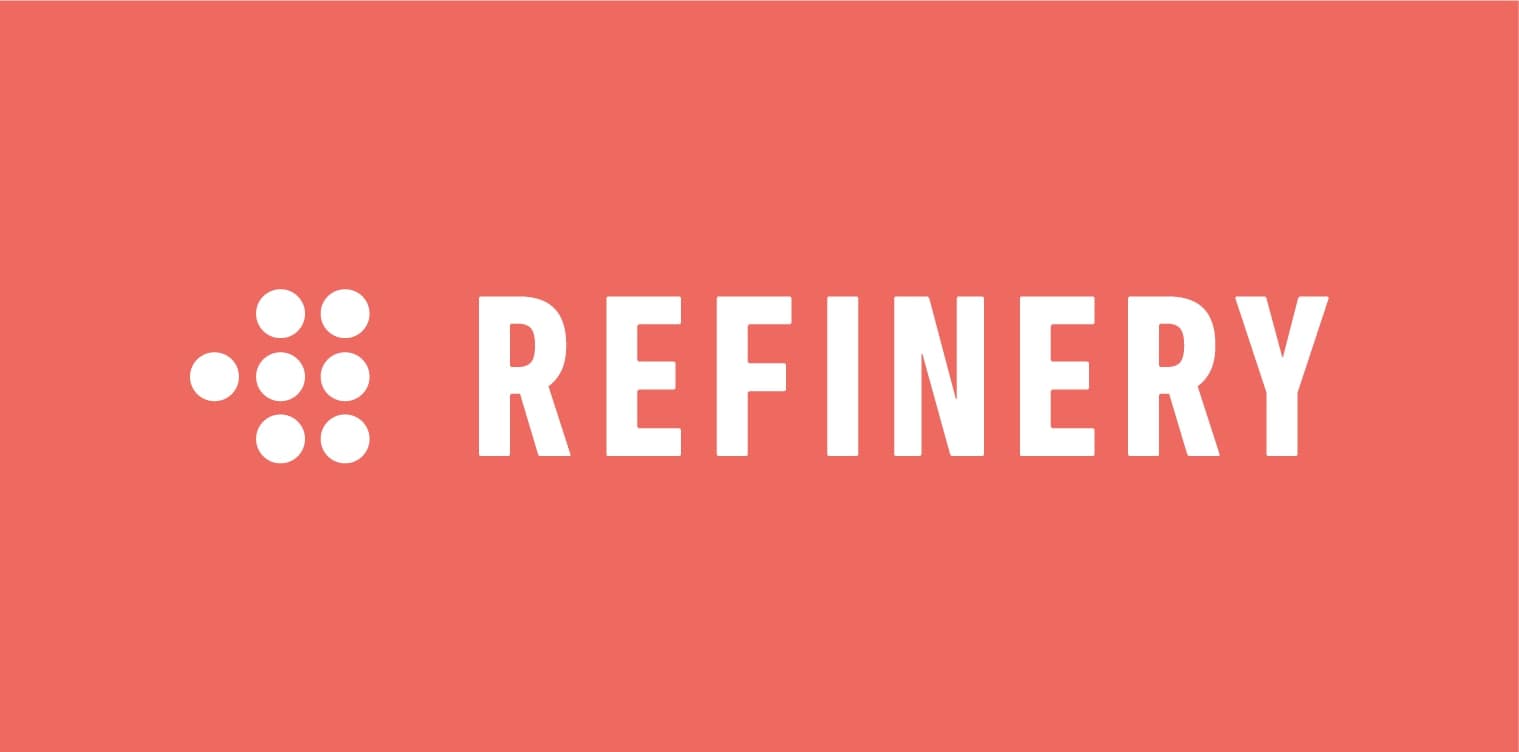 Real Leaders.
Real Results.
470 Granville St, Suite 532
Vancouver, BC V6C 1V5
The Refinery Leadership Partners, Inc. © 2021. All rights reserved.
The Refinery Leadership Partners, Inc. © 2021. All rights reserved.