Travel Industry Technology Company
The Challenge
The strategic planning process for this company was handled in the past by just a few key leaders, without much input from the greater leadership team
The client had a desire to not only make the strategic planning process more inclusive, but more effective overall, by understanding the barriers that were preventing them from achieving their goals.
There was also a culture of people not speaking up when they had valuable contributions, and as a result, there was misalignment among leaders and their respective teams.
Our Approach
At Refinery, we know that the first step in creating an effective strategy is to first align the team that is creating it.  We helped the client to delve into the deep issues of trust and conflict in order to create an environment of psychological safety that allowed for ideas and perspectives to flow freely.
We then helped the team to identify their strategic goals, as well as what was standing in their way, and the actions they needed to take immediately to get in line with where they wanted to be.
The Results
The company has a well-articulated, easy to act upon strategic plan that the entire leadership team contributed to and can stand behind.
"The process allowed us to have the conversations that we needed to have.  Refinery did a good job of continuing to bring us back to what we needed to accomplish. "
Request a consultation with us today.
We look forward to meeting you!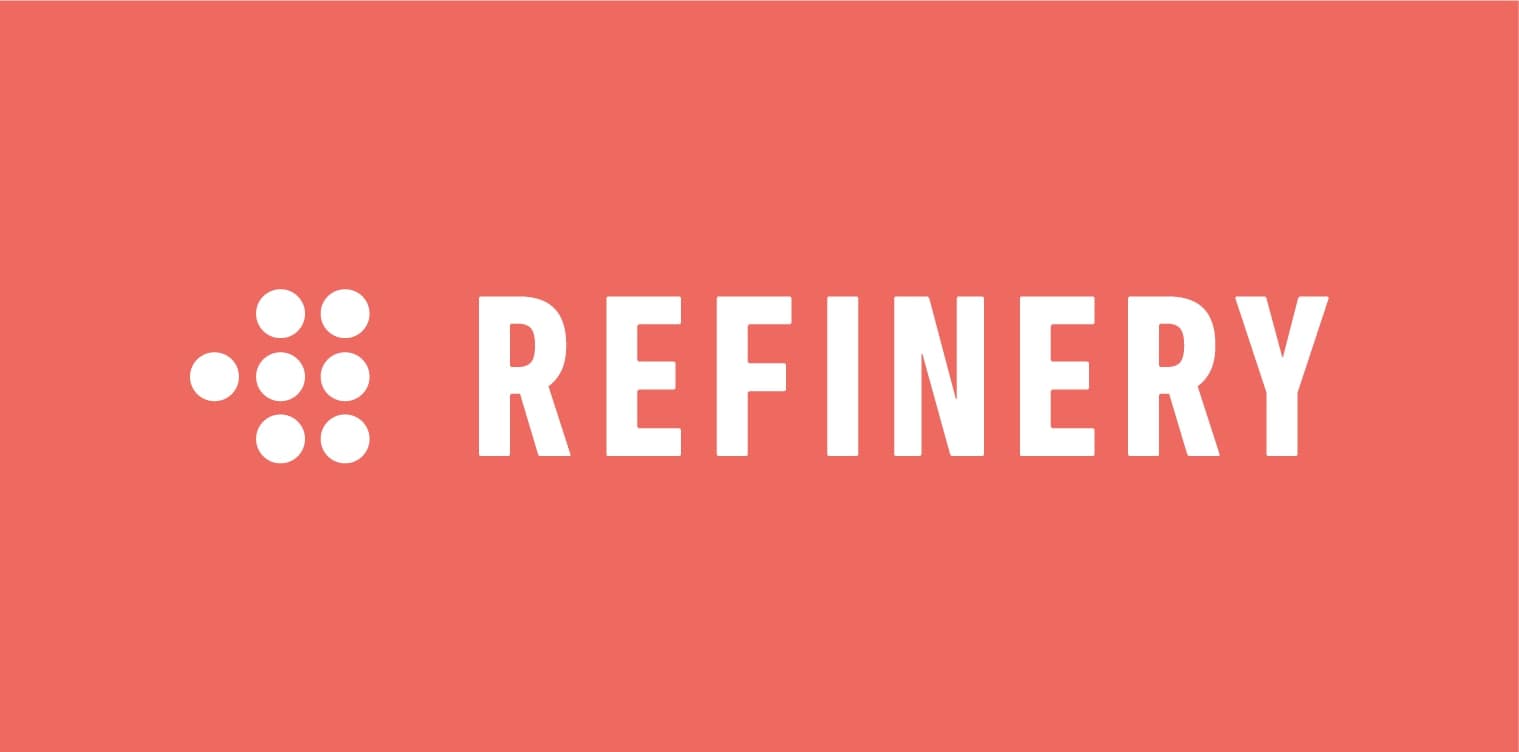 Real Leaders.
Real Results.
470 Granville St, Suite 532
Vancouver, BC V6C 1V5
The Refinery Leadership Partners, Inc. © 2021. All rights reserved.
The Refinery Leadership Partners, Inc. © 2021. All rights reserved.