PROJECT ASSISTANT –
SUMMER STUDENT
The Opportunity
Refinery is looking for a Summer Student to support our Consulting Team as a Project Assistant in our Vancouver head office. The Project Assistant will support our team on a couple of projects as well as in house activities to ensure efficiency in our design process and ensure successful delivery of our programs.  This position would support the development of students interested in working in Business, Human Resources, Organizational Development, or Instructional Design.
Who and What is Refinery?
We're an international leadership development consulting firm. Our bold approach to leader development is a cross-pollination of academic research, behavioural principles, and customized learning experiences.  We are a highly skilled, incredible group of people that share a natural curiosity and passion for our work, and a desire to develop our clients and ourselves. We know that most people don't unleash their full potential because they are unable or even afraid to dig deep and challenge their own perceptions and beliefs. We support leaders to create meaningful work environments that set the conditions to allow people to come to work and fully engage. We do this for personal reasons: We believe everyone has a better, healthier, stronger version of themselves that is just waiting to be unleashed upon the world and we want to help make that happen.
Reality Check!
Those who have observed the way we work, as well as those who have experienced the fruits of that labour would describe what we do at Refinery as fun – and they would not be wrong! It is, however, important for us to stress how seriously we take this work and the level of commitment required to design, develop, and deliver learning that has a real impact. In other words, we run a very tight ship to be able to pull off our work so that it does appear seamless, at an exceptionally high-quality level as well as being fun! A critical part of being committed to 'the work' means living it personally, which is not for the faint of heart. Living our work means acknowledging that we're all human and imperfect; it means holding yourself accountable for ongoing personal development; being open to stretching outside of your comfort zone in service of growth; giving and receiving regular feedback; nurturing curiosity; and always welcoming diverse perspectives – be it in a formal meeting or your inner monologue.
The Role
Curate past and present leadership development activities to create a catalogue for efficient program design via SharePoint.
Provide Tech Support for our virtual programs by supporting facilitators and sharing materials in a virtual setting with our participants.
Support our Delivery team by preparing and shipping materials for various leadership development programs. Packing, lifting, and carrying items that weigh up to 25 lbs may be necessary in this role. Accommodation is available if lifting poses any problems.
Support the development of outstanding facilitation-ready visual aids and supplementary documents such as PowerPoint presentations, working documents or handouts for programs.
This is a 16-week FTE role, from May 1st – August 18th, 2023. Please note that the position as it is currently offered is dependent on Canadian Grant funding.
Keys to Success
Successful completion of Grade 12
Currently enrolled in a post-secondary education institute
Tech savvy and very comfortable with Excel, PowerPoint, Word, Teams, Webex and Zoom
Experience working with Powerpoint or Canva
One to two years' experience in an office setting supporting administrative functions would be an asset
Detail-oriented – your attention to detail is scary good; you literally think of everything
Highly adaptable and can excel in ambiguity
Above all else, holds themselves accountable
"Can-do," proactive attitude; you'll take the initiative to get stuff done
Organized, for yourself and for the benefit of others
Great teammate – you'll pitch in to help others to achieve team goals
Written and Oral English language skills.
You learned about what we do, how we do it and who we are by checking out our website at refineryleadership.com

.
What We Can Promise You
Opportunity to learn and grow in the company and to help others do the same
A collaborative, friendly, supportive, and fun group of co-workers
Flexible work arrangements: hybrid environment available provided suitable space to be productive at home and you are available to work out of the office when materials need to be prepared for program delivery.
$20.00/hour + statutory requirements
Interested? Please apply by March 3rd!
If we've piqued your interest and ticked some boxes for you, please jump in and apply now to:  careers@refineryleadership.com
Tell us about yourself in a cover letter addressed to Kate Radford, Program Manager that accompanies your resume – please don't skip this part but do feel free to think outside the CV template! If you're in need of a little inspiration, consider responding to the following question(s):
Tell us about a memorable learning experience that resulted in a perspective/behaviour shift for you. What was it about that experience that was so memorable? What has been the impact of that learning on your personal or professional life?
What's something you think you would like to practice doing (more of, less of, or differently) in service of your own development?

Be thoughtful with this one. If you end up on the team, we'll be holding you accountable. We take this s*** (stuff) very seriously!

What does great leadership look like to you? If you had a magic wand and could instill one quality in all leaders so the world could be a better place, what ONE quality would that be?
We'd love to chat with everyone; however, we will follow up with qualified, shortlisted candidates only.
Request a consultation with us today.
We look forward to meeting you!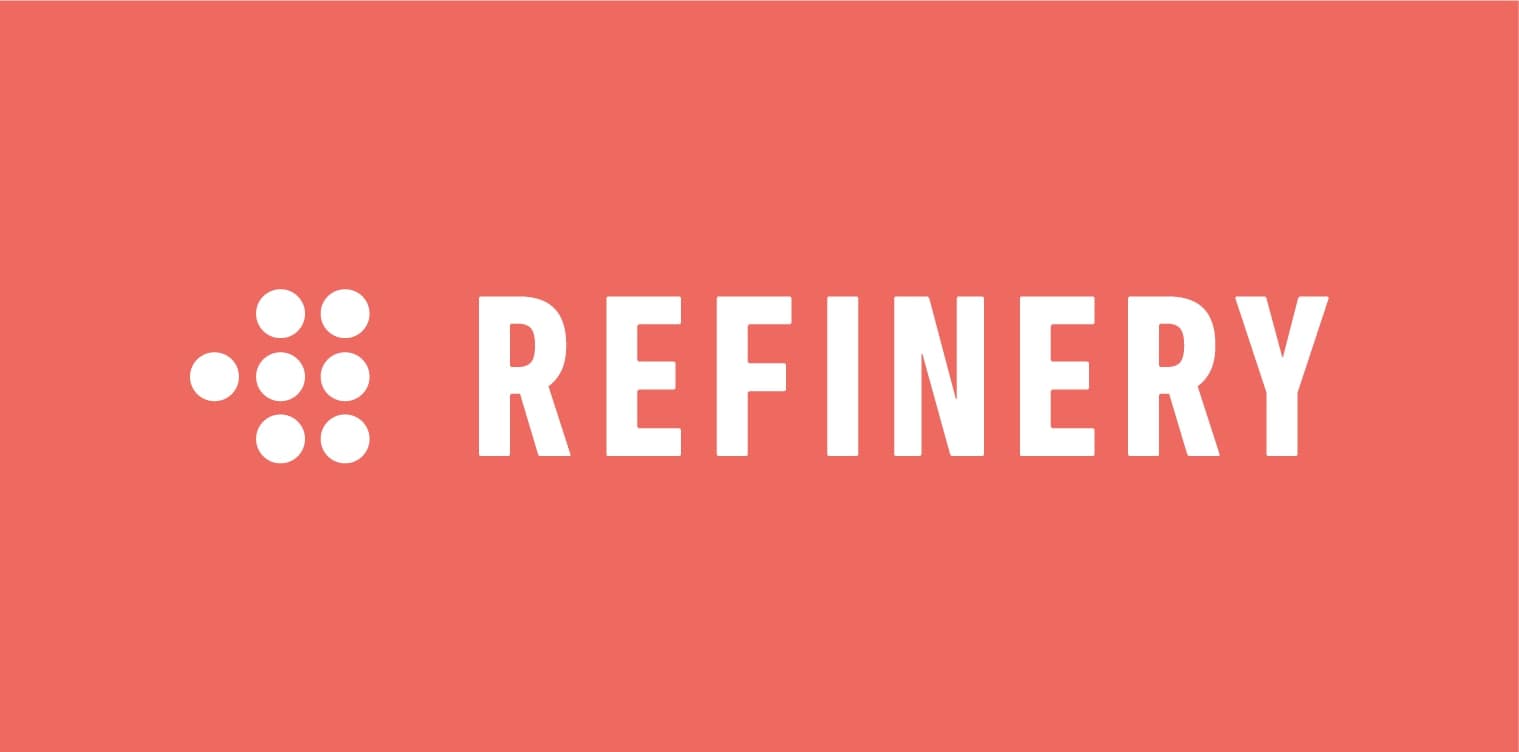 Real Leaders.
Real Results.
470 Granville St, Suite 532
Vancouver, BC V6C 1V5
The Refinery Leadership Partners, Inc. © 2021. All rights reserved.
The Refinery Leadership Partners, Inc. © 2021. All rights reserved.