Leadership Development Consultant (Design & Facilitation)
About Refinery:
We are an international leadership development consulting firm with offices in Vancouver, Canada and Santiago, Chile. Our bold approach to leader development is a cross-pollination of academic research, behavioural principles, and customized learning experiences. We are a highly skilled, passionate, group of people who share a natural curiosity and drive for our work, as well as a desire to develop our clients and ourselves. We know that most people do not unleash their full potential because they are unable or even afraid to dig deep and challenge their own perceptions and beliefs. We support leaders to create meaningful work environments that enable people to come to work and fully engage. We do this for personal reasons: We believe everyone has a better, healthier, stronger version of themselves and we want to support making better humans.
What enables us to do this work?
We are comfortable with getting uncomfortable.
We ask, "What if?" and, "Why?"
We focus on understanding the Self first.
We are not afraid to take alternative paths.
We take our work seriously. Ourselves? Not so much.
The Role
We are seeking a dynamic and experienced Leadership Development Consultant to join our North American team to play a key role in program design and facilitation. This is an exciting opportunity to make a meaningful impact with our clients while working in a collaborative environment.
As a Leadership Development Consultant at Refinery, you will report to the VP, Consulting and play a vital role in designing and facilitating innovative leadership development programs. Your expertise in these areas will be crucial in creating impactful learning experiences that enhance the leadership capabilities of our clients' employees. This role can be based anywhere with preference for those willing and able to work full-time hours in Eastern, Mountain, or Pacific Standard Time. For those based outside of Vancouver, this role will be fully remote. For all applicants regardless of location, this role will require travel at times for multiple consecutive days.
Key Responsibilities:
Program Design:
Collaborate with client stakeholders to understand the clients' leadership development needs, current culture, and goals.
Conduct a thorough Discovery process to identify key areas for development or transformation in the client organization.
Design customized experiential leadership development programs aligned with clients' strategic objectives and recommended learning outcomes.
Integrate innovative learning methodologies and best practices into program designs.
Develop program materials, including program wireframes, agendas, detailed facilitation guides, and assessments as required.

Collaborate with other team members to oversee presentation decks and create visually appealing and engaging learning materials.

Conduct thorough quality assurance reviews of all instructional materials prior to program launch.

Provide overview, guidance and support to facilitators delivering the learning initiatives.

Analyze participant feedback and program evaluation data to assess program outcomes and identify areas for improvement.
Collaborate with stakeholders to review evaluation results and make recommendations for program enhancements.
Ensure program content is up-to-date, relevant, and tailored to the specific needs of each client.
Facilitation:
Deliver high-quality facilitation of leadership development programs to diverse groups of participants, including executives, managers, and emerging leaders.
Create a supportive and engaging learning environment that encourages participation and collaboration.
Foster meaningful dialogue and reflection to deepen participants' understanding and application of leadership concepts.
Provide constructive feedback and coaching to participants to support their growth and development.

Manage group dynamics and address any challenges that may arise during program delivery.

Receive feedback from the client and co-facilitators to continuously improve your own facilitation skills.
Qualification, Skills & Experience:
Bachelor's degree in business, organizational development, psychology, human resources, or a related field. Master's degree and/or relevant certifications are an asset.
Graduate of an accredited Executive Coaching Program.
Proven experience (minimum 5 years) in designing and facilitating experiential learning and leadership development programs.
Proven experience designing and implementing end-to-end learning evaluation strategies, including results and/or ROI.
Strong understanding of leadership theories, models, and best practices.
Strong business acumen and understanding of organizational dynamics.
Excellent facilitation and presentation skills, with the ability to engage and inspire diverse audiences and foster meaningful group dialogue; strong ability to draw out ideas, challenge thinking in a supporting way, and articulate concepts clearly and through storytelling.
Exceptional people skills, with the ability to build rapport and establish credibility with program participants.
Proficiency in utilizing assessment tools and instruments for leadership development. Certification in leadership assessments such as Hogan, DiSC, EQi, Leadership Circle etc., would be an asset.
Familiarity with current trends and tools in leadership development and adult learning.
Ability to work independently and collaboratively in a fast-paced, deadline-driven environment.
Excellent written and verbal communication skills.
Fluency in French and/or Spanish not required but would be an asset.
Desired Attributes:
Enthusiastic about personal and professional development, committed to both your own growth and the growth of others.

Self-driven and proactive, balancing initiative with a willingness to learn and collaborate.

Comfortable taking risks and learning from mistakes to continuously improve.

Thrive in ambiguous situations and can navigate through uncertainty with confidence.

Curious

, open, and appreciative of diverse perspectives and experiences.
Reality Check! 
Those who have observed the way we work, as well as those who have experienced our passion would describe what we do at the Refinery as fun – and they would not be wrong! It is, however, important for us to stress how seriously we take this work and the level of commitment required to design, develop, and deliver learning that has a real impact. In other words, we run a very tight ship to be able to deliver our work so that it does appear seamless, at an exceptionally high-quality level. A critical part of being committed to 'the work' means living it personally, which is not for the faint of heart. Living our work means acknowledging that we are all human and imperfect; it means holding yourself accountable for ongoing personal development; being open to stretching outside of your comfort zone in service of growth; giving and receiving regular feedback; nurturing curiosity; and always welcoming diverse perspectives – be it in a formal meeting or your inner monologue.

Interested?
Please submit your resume to Julie Butcher (julie@refineryleadership.com) and a cover letter outlining your relevant experience and how you align with our mission and enablers.
Request a consultation with us today.
We look forward to meeting you!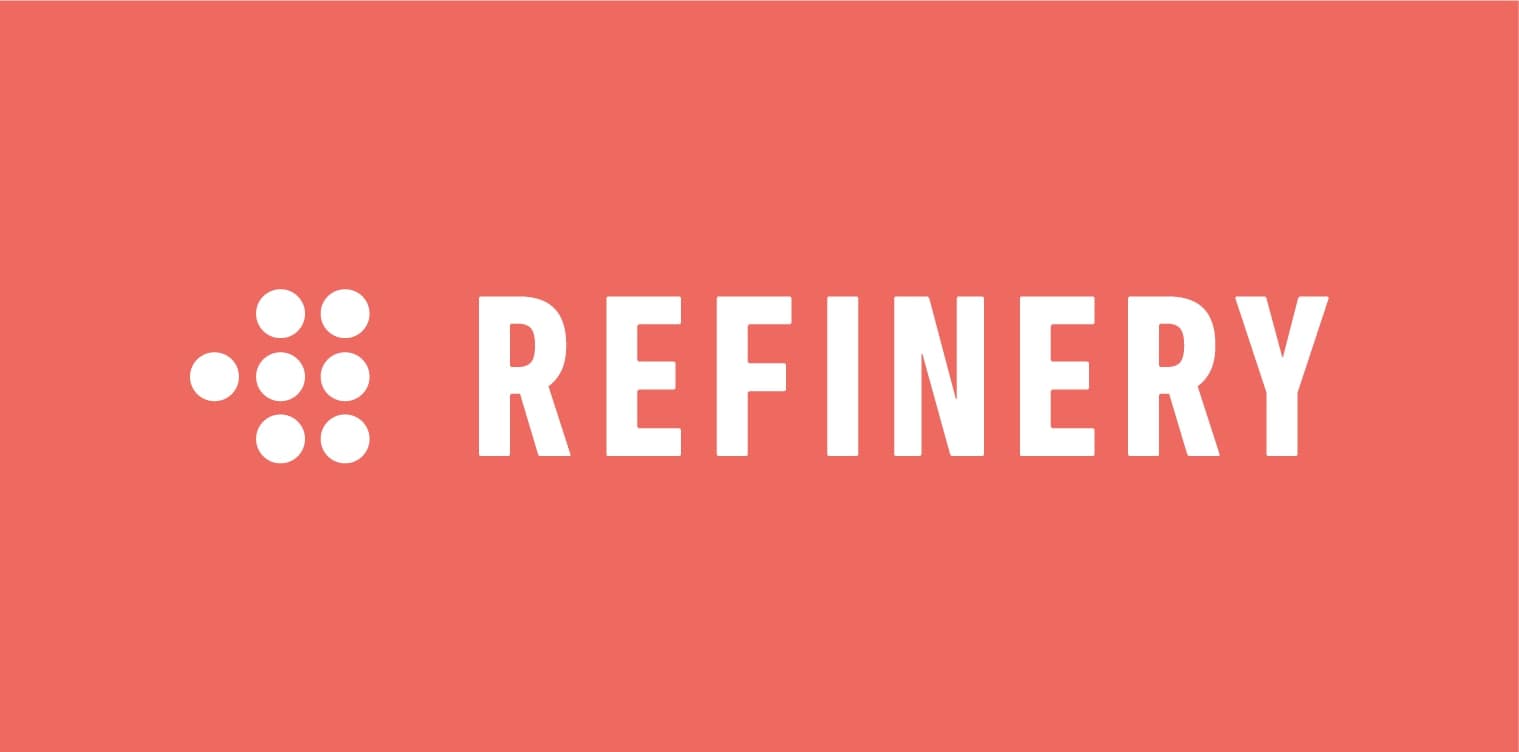 Real Leaders.
Real Results.
470 Granville St, Suite 532
Vancouver, BC V6C 1V5
The Refinery Leadership Partners, Inc. © 2021. All rights reserved.
The Refinery Leadership Partners, Inc. © 2021. All rights reserved.