Project Coordinator
Internal Operations, Vancouver
Description
Refinery is looking for a full-time Project Coordinator to join our Client Success team in the Vancouver head office.
The Project Coordinator will, on behalf of their clients, ensure successful delivery of client-facing and in-house programs and events anywhere in the world where we do business.
Job Responsibilities
Work closely with our team to plan and execute projects not only within budgets and timeline but with impeccable quality and level of service;
Proactively liaise with clients and their team members to be sure expectations are set and met and their programs are successful;
Manage logistics such as event planning, materials procurement and production, shipping and a million other details that will contribute to a five-star client experience;
Manage program schedules, resourcing, consultant work orders and invoices and client contracts;
Travel outside of Vancouver may be required infrequently to assist with onsite event coordination and support;
Travel within downtown Vancouver to investigate venues, shop for supplies and attend client meetings will be required;
Packing, lifting and carrying items that weigh up to 25 lbs may be necessary in this role.
Keys to Success
Two to four years experience in a similar role, preferably doing client-facing project work;
Client-focused – you have experience delivering exceptional service;
Detail-oriented – your attention to detail is scary good; you literally think of everything;
Adaptable – you have been in environments where you had to prioritize multiple projects and tasks and wear many hats…and you like it that way;
"Can-do," proactive attitude; you'll take the initiative to get stuff done;
Organized, for yourself and for the benefit of others;
Great teammate – you'll pitch in to help others to achieve team goals;
Post-Secondary education or certification in Project Management definitely helps;
Besides excellent written/spoken English, written/spoken French and/or Spanish would be fantastic.
You learned about what we do, how we do it and who we are by checking out our website at www.refineryleadership.com
Refinery's Value Proposition
We're a highly skilled team with diverse, deep business and life experience. We share a natural curiosity, passion for our work, and a desire to develop our clients and ourselves. We're always learning, evolving and sharing.
Everyone on the Refinery team has an impact on the business every day with everything they do and we're looking for another impact player in our new Project Coordinator.
We can promise you:
Challenging work that delivers game-changing results for our clients;
Opportunity to learn and grow in the company and to help others do the same;
A collaborative, friendly, supportive and fun group of co-workers;
Flexible work arrangements;
Competitive compensation and benefits including an open vacation policy and performance bonus program, monthly cake day, daily 1-minute workouts and an annual employee retreat.
Interested?
Tell us about some of your experience in a cover letter that comes along with your resume.  We'll be in touch with you for a telephone chat if we think there's a potential match.  Beyond that, there will be a couple of opportunities to come in and interact with the team for further exploration of fit with the team and for the role.  We are looking to hire as soon as possible.  Thanks for applying to careers@refineryleadership.com
Request a consultation with us today.
We look forward to meeting you!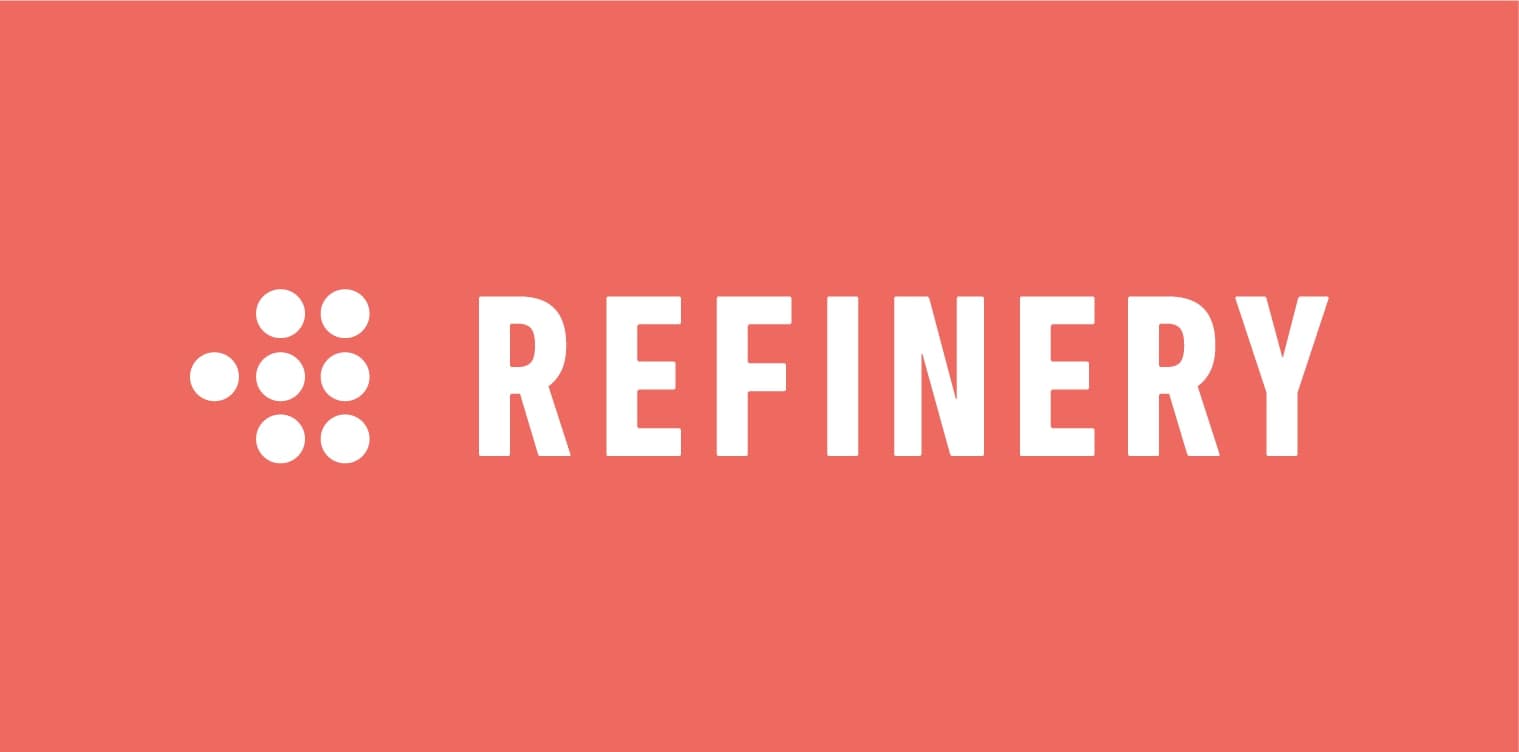 Real Leaders.
Real Results.
470 Granville St, Suite 532
Vancouver, BC V6C 1V5
The Refinery Leadership Partners, Inc. © 2021. All rights reserved.
The Refinery Leadership Partners, Inc. © 2021. All rights reserved.