Our approach to Inclusive Leadership goes beyond unconscious bias, identity awareness and psychological safety. Our in-depth work helps leaders understand the strategic nature of Inclusive Leadership in order to maintain a competitive advantage and retain their best employees.
We are aware that that the topic of inclusion is both societal in scope as well as deeply personal. We are not afraid to ask the uncomfortable questions, challenge assumptions and can 'hold a room' while effectively facilitating a compelling session that will leave lasting results. Through our Inclusive Leadership programs, we will work with your leaders to understand their own biases and assumptions and pay attention to their changing environments and employee needs. We then help them to build an organizational roadmap for an Inclusive Leadership culture.
"Inclusive companies enjoy 2.3 times higher cash flow."
Request a consultation with us today.
We look forward to meeting you.
Energized Workforce
We help you understand how to create a space where people feel included. And when everyone feels welcome, safe, and valued, they participate. Their voice is heard and they're more willing to show up.
Emotionally Intelligent Leaders
Leaders with empathy have a superpower—awareness. They understand the emotions—and motivations—of themselves and others. We develop emotionally intelligent leaders who understand how to get the best out of people.
Innovation
If you can offer an inclusive place for a mix of employees, you're ahead of the game. We'll show you the advantages of diverse perspectives and how they can drive business success and innovation.
Human Resources Professionals in Tech
HR Tech Group was tasked with a sector-wide initiative to improve diversity, equity and inclusion (DE&I) in British Columbia. Their goal was to increase the attraction, retention, and advancement of under-represented groups in skilled occupations in BC's technology sector.
Inclusive Leadership Consultants
Unlock your team's potential. Our skilled diversity and inclusion specialists trains leaders how to include everyone in the room and maximize the creativity of a distinct group.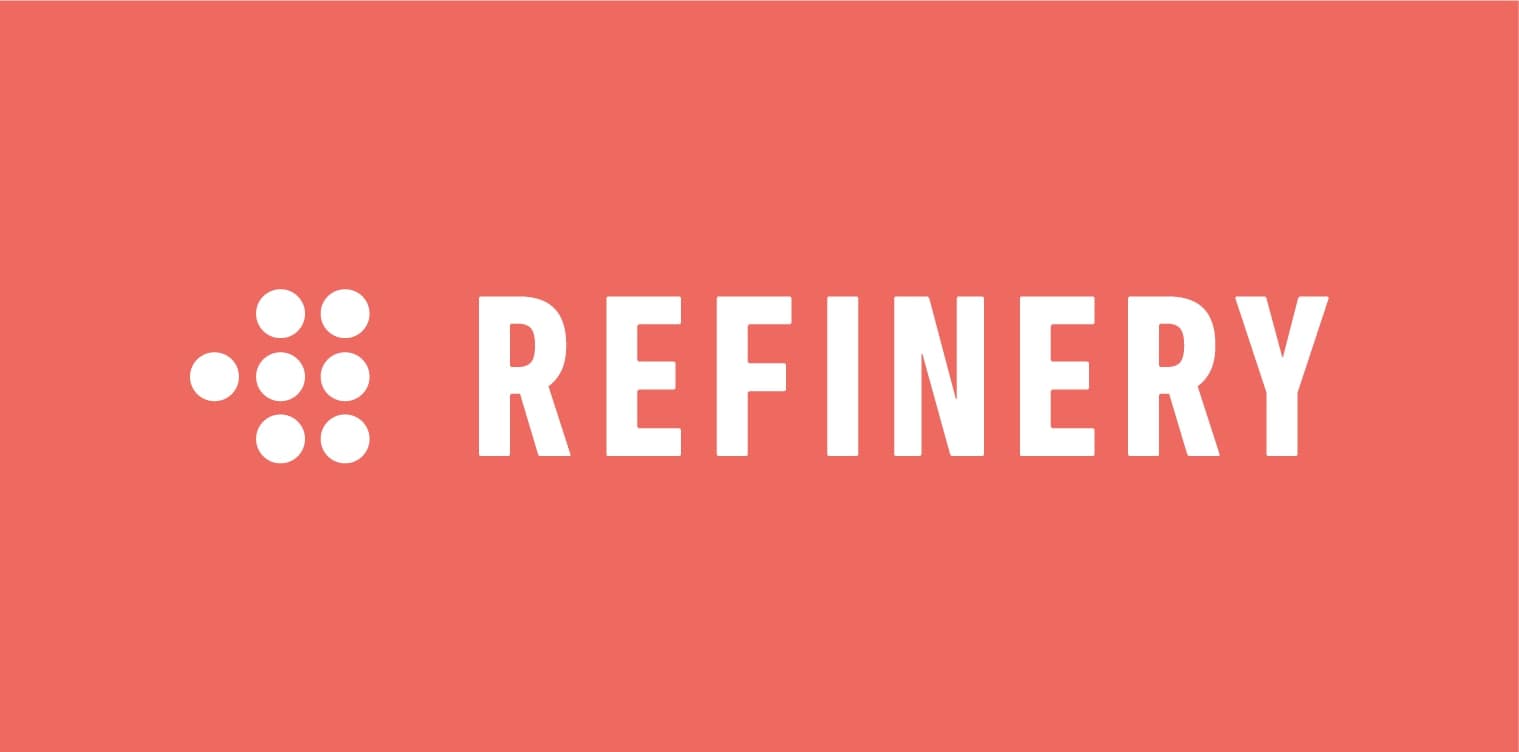 Real Leaders.
Real Results.
470 Granville St, Suite 532
Vancouver, BC V6C 1V5
The Refinery Leadership Partners, Inc. © 2021. All rights reserved.
The Refinery Leadership Partners, Inc. © 2021. All rights reserved.